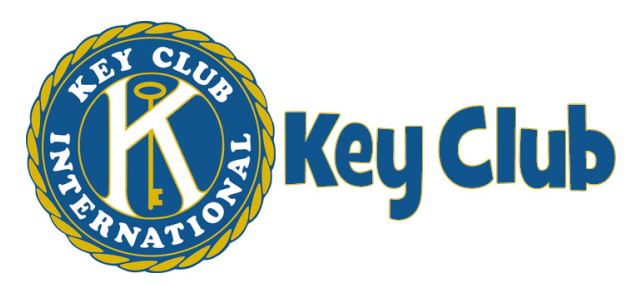 Key Club International is a high school organization sponsored by Kiwanis International. Key Club assists Kiwanis in carrying out its mission to serve the children of the world. Members of Key Club perform acts of service in their communities, such as cleaning up parks, collecting clothing and organizing food drives. Members also learn leadership skills by running meetings, planning projects and holding elected leadership positions at the club, district and international levels.
Join the club! ALL 2021-22 members,
NEW AND OLD,
must fill out the membership form found HERE!
YOU HAVE TO USE GOOGLE CHROME AS YOUR INTERNET BROWSER IN ORDER TO OPEN THE FORM. Some phones do not have Chrome as the default browser so the form says you have to ask permission. Try opening the form on a school computer to access the form.
For updates on projects, join our Google Classroom!
Google Classroom Code: m3vahdn
When to Report Hours:
Projects you do on your own. (If the project is recurring, you can include all hours for the month by filling out the form ONCE)

Hours earned through another organization, such as NHS, sports, your church, etc. (These only count if you were not "rewarded" for your help!)

Hours during the school day, such as office running, teacher helping, etc. (To report these hours, you must fill out a form for Mrs. McCormick. Your can find these forms in her room. Do not report these hours yourself.)
When NOT to Report Hours:
Events that are sponsored by the MTHS Key Club where we see you arrive and leave. (Ask the board member in charge of the event if you're not sure if we will be reporting your hours or not.)

Activities that you received compensation for DO NOT COUNT. (Ex: If your baseball team is holding a fundraiser to raise money to buy new uniforms, this does not count as volunteer hours because you are being rewarded for your help.)