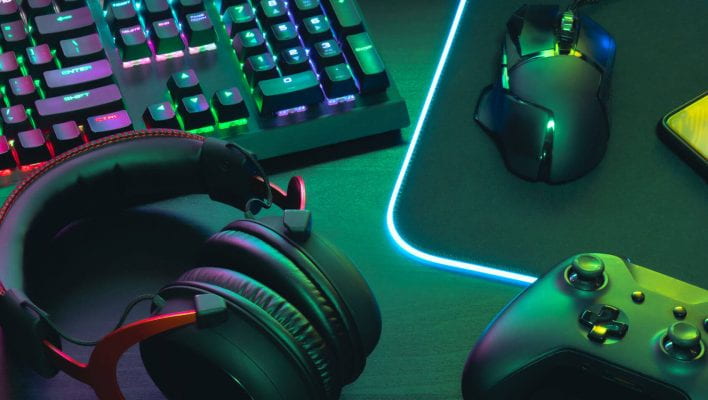 _______________________________________________________

Hello LAN Members! Our first LAN Game Night will be in October. Please stay tuned!
_______________________________________________________
LAN Club is an opportunity for students with a love of video games to meet and compete! LAN Club was created because students demand for it, and run by the same people with the assistance of Mr. Stoecker. It is a time for fellowship, gaming, and pizza!
Any MTHS Student or Alum. is eligible to participate. There is a small fee for entry, which includes pizza and access to games all night. This takes place during the school year. Visit the Calendar to check dates and times. We meet at Metamora Township High School, Room 307. To join or participate in this club, see a member in the Chain Of Command, or contact Mr. Stoecker.
Stoecker, Brian
Faculty Advisor
stoecker@mths.us
work: 309-467-4151 x301
Berkshier, Seth
Propaganda Master