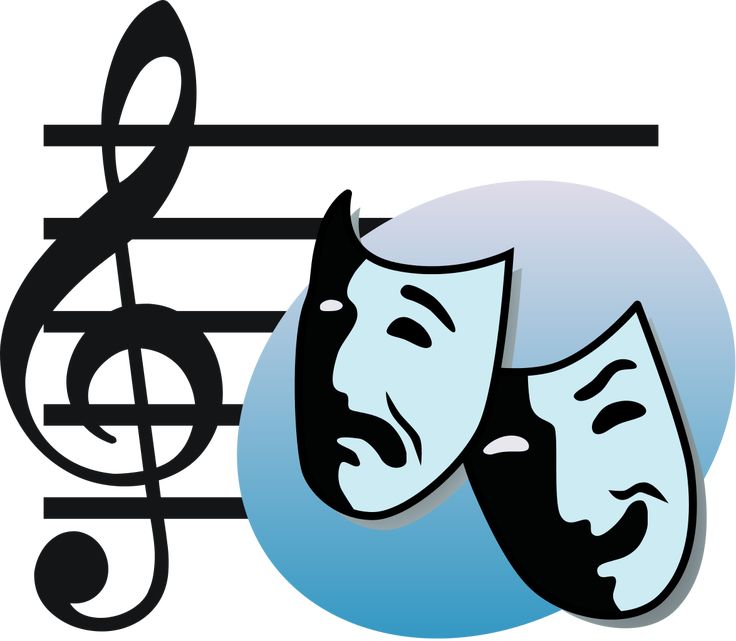 The Spring Musical is a theatrical production performed March 16-19, 2023! Auditions are held in December and rehearsals take place over the months of January, February, and March. Any MTHS student may audition. There are no costs to being involved. Students who are cast are expected to attend all rehearsals (usually 6:30 p.m. to 8:30 p.m.) they are scheduled for.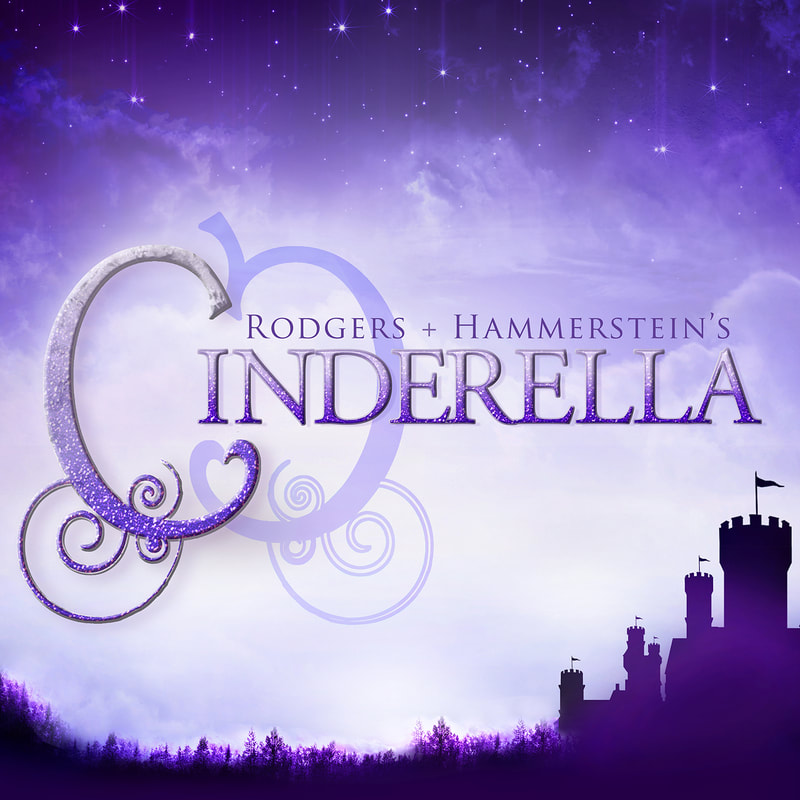 Directed By Tyler Smith
Performance Dates: March 16-19, 2023
Auditions: Saturday, December 10, 2022 from 9 a.m. to 12 p.m.
Callbacks (if needed): Saturday, December 10, 2022 from 1:30 p.m. to 3:30 p.m.
Audition Packets will be available in November! All Auditions will be in the Auditorium.
Can't make the scheduled audition date? Please email tsmith@mths.us to set up an alternate time.
Rodgers and Hammerstein's enchanting adaptation of the timeless fairytale, Cinderella, was their only musical originally composed for television. When the television program, starring Julie Andrews as Cinderella, first aired in 1957, it was the most widely viewed program in the history of the medium at that time. Since then, Rodgers and Hammerstein's Cinderella has continued to charm audiences in productions on stage and on television. Based upon the classic fairy tale, Rodgers and Hammerstein's adaptation brings new life to the story of a young woman forced into servitude who dreams of – and achieves – a better life. Cinderella features some of Rodgers and Hammerstein's most beloved songs, including "In My Own Little Corner," "Impossible," and "Ten Minutes Ago."
CINDERELLA (Soprano) A shy and very sweet orphaned teenage girl who lives with her wicked stepmother and mean stepsisters. She dreams and is determined to find a better life for herself.
FAIRY GODMOTHER (Mezzo-Soprano) A beautiful and mysterious character who helps fulfill Cinderella's wish to go to the ball and change her destiny.
STEPMOTHER (Mezzo-Soprano) A beautiful, but evil woman who is unkind to Cinderella, yet dotes on her own two miserable offspring.
GRACE (Soprano) One of Cinderella's stepsisters. Awkward in her appearance.
JOY (Mezzo-Soprano) Cinderella's other stepsister; Joy is the sullen one; with a unique laugh.
PRINCE CHRISTOPHER (Baritone) A youthful, handsome, but reluctant, prince searching for his independence and for his true love.
LIONEL (Tenor) The prince's Royal Steward; and his one true ally and friend. A strong, comedic role.
QUEEN CONSTANTINA (Mezzo-Soprano) Prince Christopher's mother, who cares for her son.
KING MAXIMILIAN (Baritone) Prince Christopher's father, who gives the young man advice.
ENSEMBLE Cinderella's Mother, Cinderella's Father, Young Cinderella, Villagers, Knights, Ball Guests, Merchants, Maidens, Coachmen, Footmen, and Palace Guests
Tyler Smith
tsmith@mths.us