Social Emotional Resource – COVID-19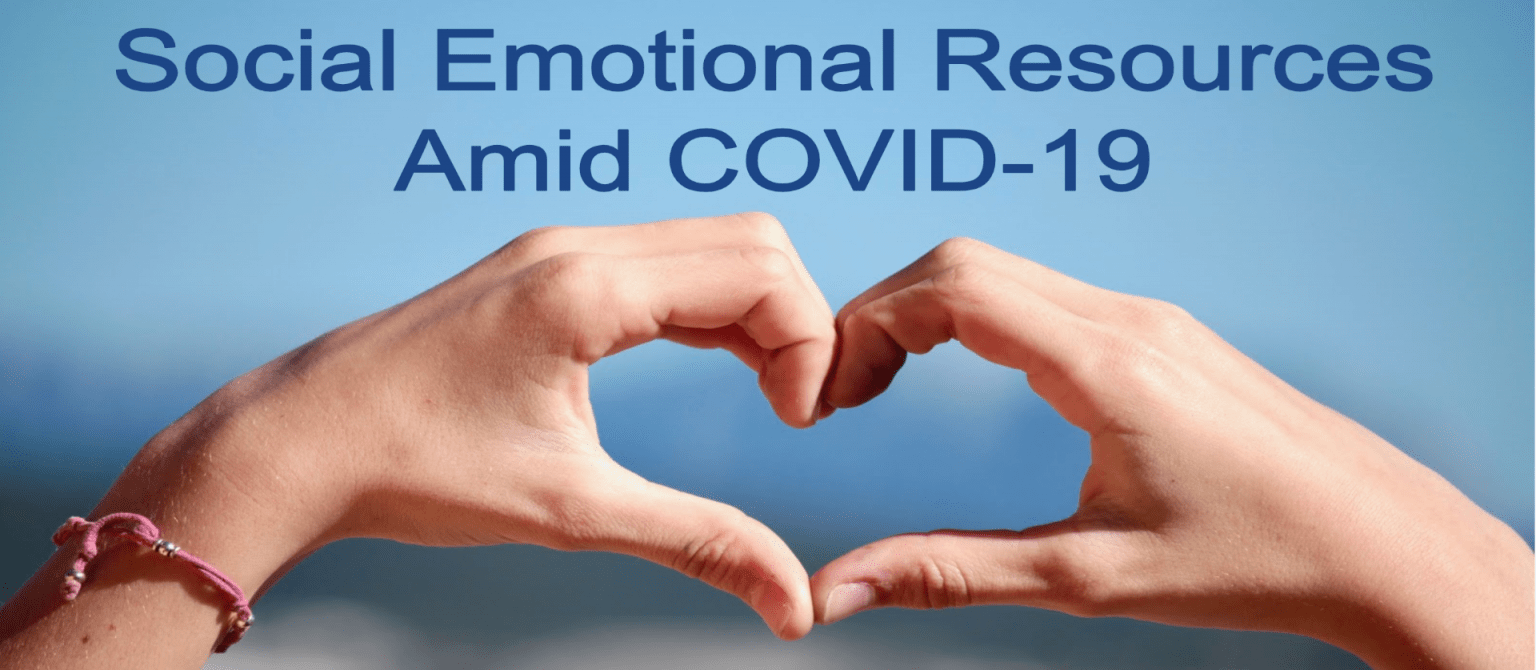 As the country and the world respond to the coronavirus (COVID-19), we are all feeling a range of emotions. It's important to attend to the social and emotional needs that arise during these times. Please feel free to access and share the resources below, which are designed to support parents, students and educators. This page will be updated regularly, but please know that you can reach out to the guidance department at MTHS for any additional social emotional support needs.
During these uncertain times, please know that the Guidance Team is ready, willing and available to assist you. Feel free to reach out to any Guidance team member if you need support while navigating through your day.
Mrs. Jeaneen Bohanan
Counselor
Ms. Malinda Brown
Counselor
Mr. Garry Finch
Counselor
Mrs. Dana Smith
Counselor
Mrs. Melissa Stalter
Social Worker
Ms. Tina Winkler
Secretary
Self-Care Apps and Activities