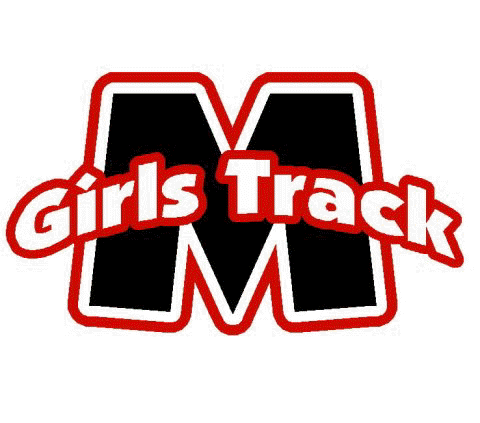 Who – Any high school girl who thinks she may want to compete or challenge herself on the track or in field events.
What – Track is both an individual and team sport. Individually, athletes challenge themselves to reach their fullest potential, while supporting and leading their team to victory!
When – Track season begins in January and lasts until May. Most meets occur late-March through May.
Where – There are occasional indoor meets at the beginning of the season which require longer travel, but most other meets are either at MTHS or local high schools. If athletes qualify, the State Meet is at Eastern Illinois University.
Why – Girls track is a fun, family-like atmosphere where you can better your health and have a great time doing it!
How – Contact Sheridan Ray at sray@mths.us.