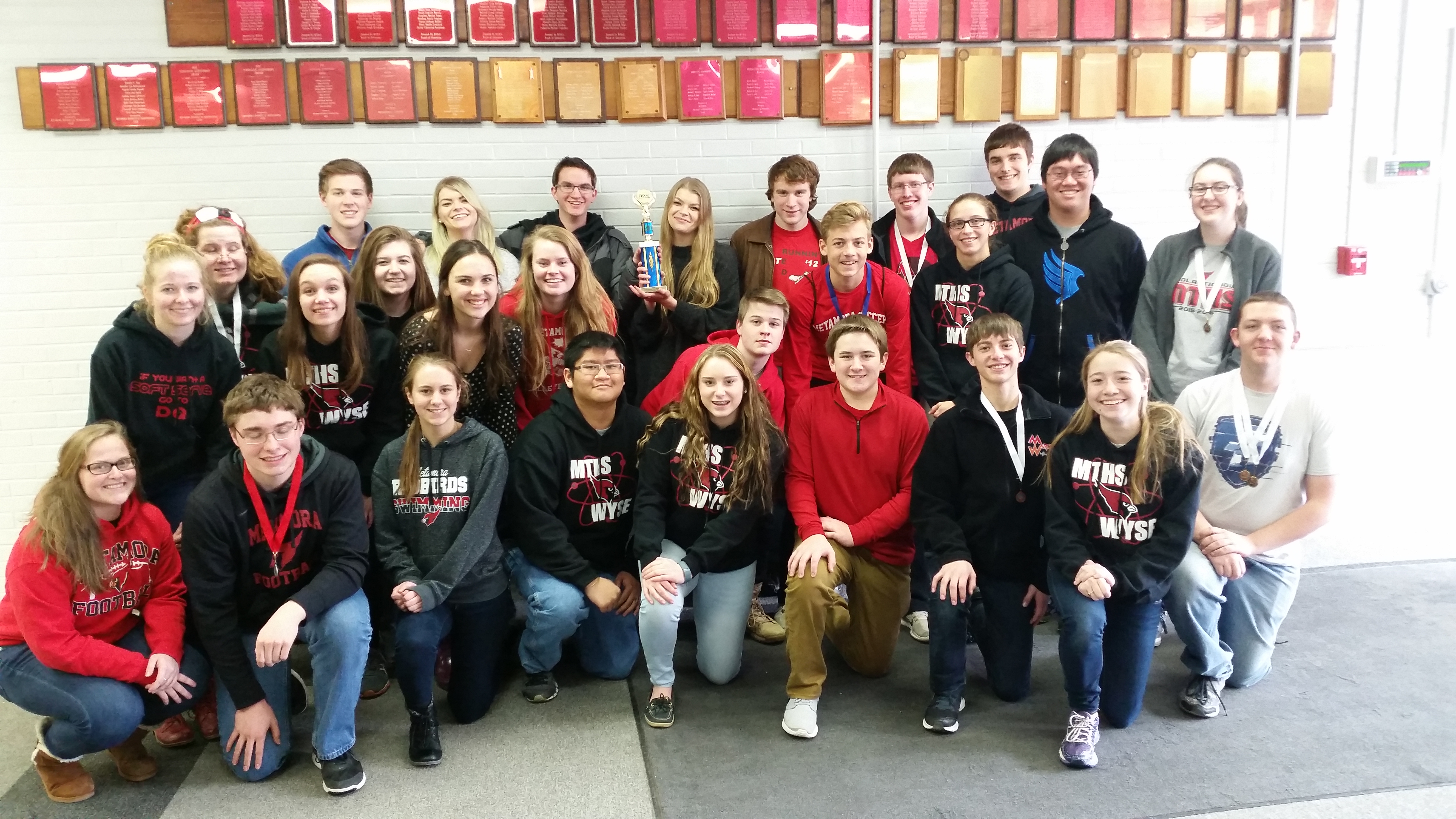 DESCRIPTION
"Fostering excellence in mathematics and sciences among the youth of the United States and the world."
Eastern Illinois is the new host of the competition formerly known as the Worldwide Youth in Science and Engineering (WYSE).
Eastern Illinois University will host the Academic Challenge for the 2018-2019 School Year.
Sign-ups have concluded. All communication and information will be directly with participants through Google Classroom, text messages, and email.
CONTACTS:
Lucia, Jennifer
Faculty Advisor
Wilkes, Heatharlyne
Faculty Advisor