I teach a combination of English One, Creative Writing, and Enriched Reading classes.
My objective in every course offering is to build each student's confidence through his or her reading and communicating aloud, asking questions, and networking with other writers through shared works.
I tell my classes that I care about them as people before I care about them as students. I aim to show them this connection each day over the course of our time together.
My loves: God; family; reading, writing, & nature; baseball.
Education:
M.Ed. Teaching English Speakers of Other Languages (TESOL), Grand Canyon University, 2011
M.Ed. Reading Instruction-Curriculum and Assessment, Grand Canyon University, 2010
B.A. English, Monmouth College, 2002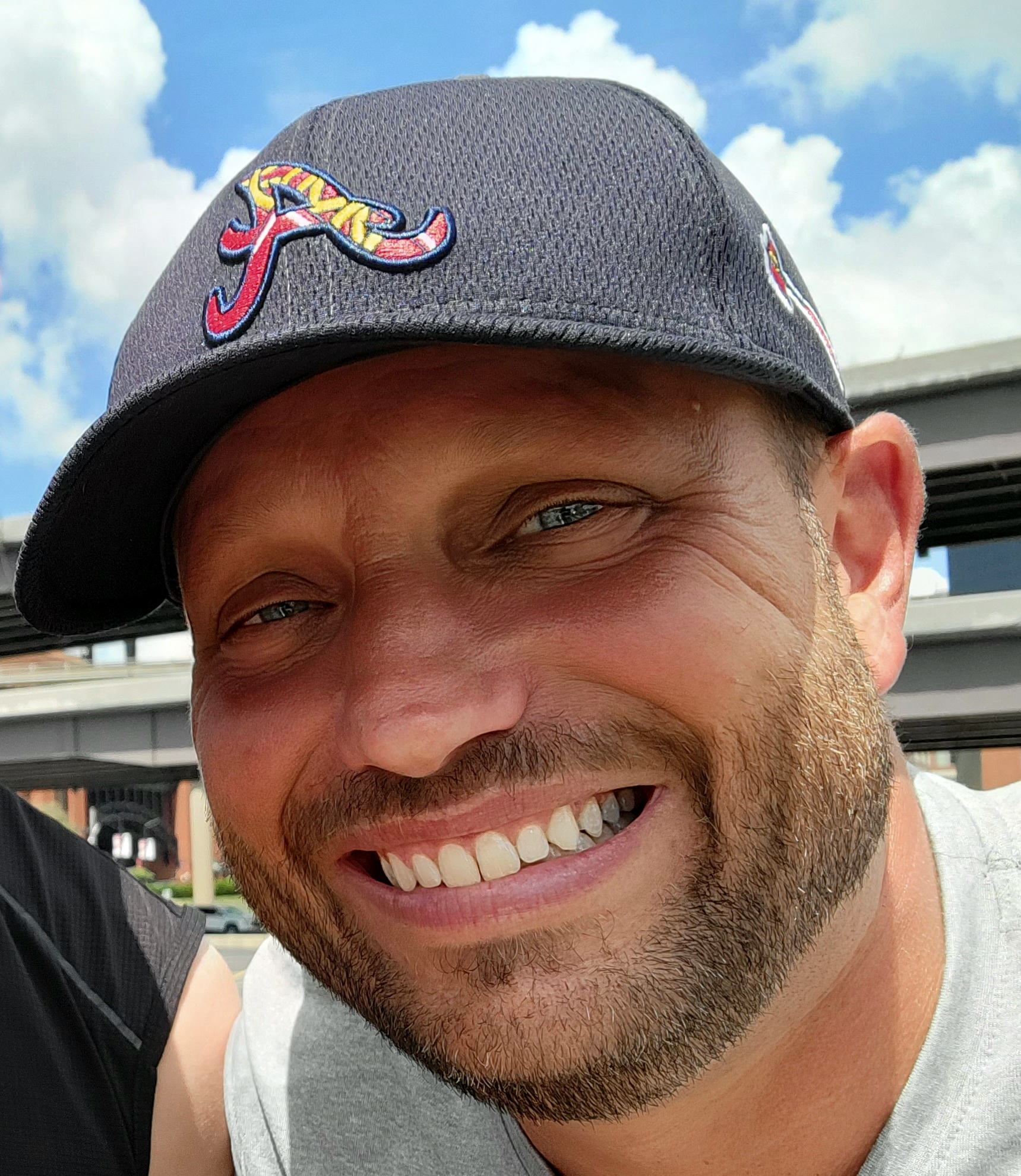 Contact Information
Classrooms
–Creative Writing
–English One
–Enriched Reading
Department
Athletics
—Girls Freshman / Sophomore Soccer
—Girls Varsity Soccer