ABOUT MRS. MURPHY
After graduating from the University of Illinois, I taught high school English in Monticello, IL, for five years before moving to Metamora where I taught 8th grade at MGS for two years.
While at MGS I earned my Master's degree in Curriculum & Instruction from the University of Illinois and obtained National Board Teacher Certification and Illinois Master Teacher Certification in the area of Adolescent and Young Adult English/Language Arts (Ages 14-18++). Recently I became a Level 1 and 2 Google Certified Educator as well as Google Certified Trainer.
I have also worked as an instructional designer developing web-based training for large companies and organizations like the Air Force, the Navy, the Dept of Homeland Security, McGraw-Hill, Caterpillar, State Farm, and several universities. I have consulted with the University of Illinois Novice Teacher Support Program, serving as an eMentor, as well as with the Illinois New Teacher Collaborative. I was a Psychology instructor for Illinois Virtual High School for two years and taught several online courses in Walden University's Master of Education in Integrating Technology into the Classroom program. I occasionally teach graduate level education courses for Eureka College and a freshman level composition class at Illinois Central College. I am also a kickboxing and resistance training instructor at a fitness center in Peoria, IL.
I live in Metamora with my husband Ryan, who is a Systems Administrator at OSF Healthcare. We have three boys, Stephen, Geoffrey, and Jay, and two dogs. I enjoy reading, blogging, playing volleyball and softball, working out, and hiking and skiing with my family. Oh, and the beach: I really, really enjoy the beach.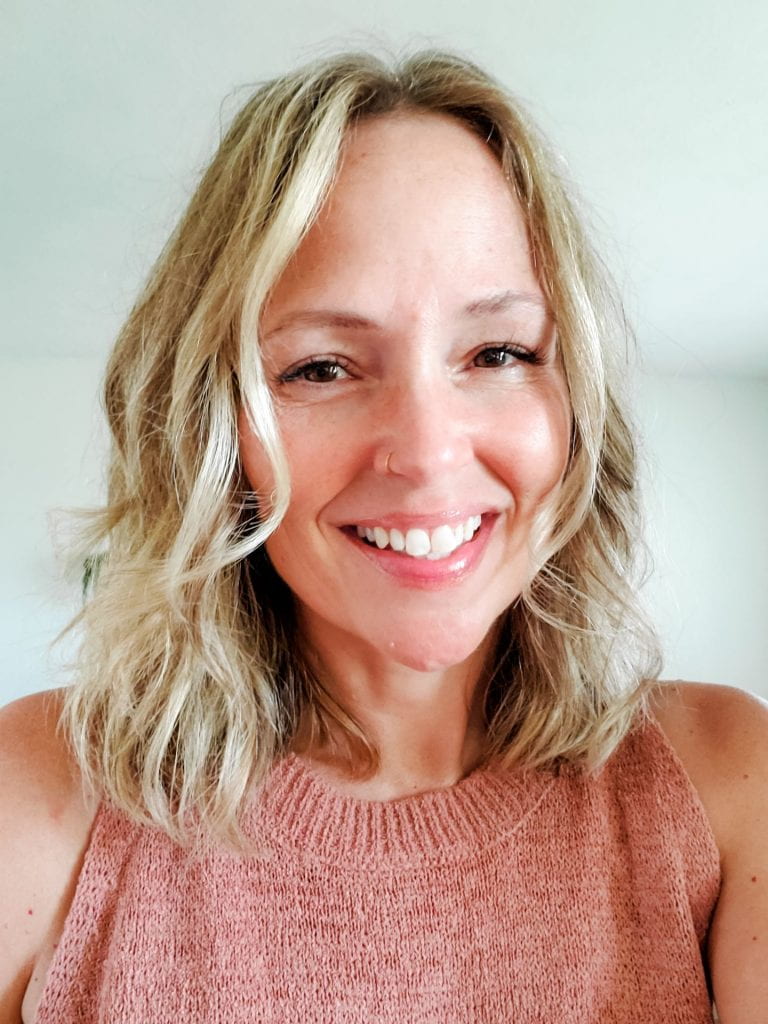 Contact Information
Classes
Senior English SD

Strategic Reading

Collegiate Reading
Department
Activities