It was a Redbird family affair today as all the students in the English hallway wished one of the best substitute teachers, Mr. Stan Deatherage, a happy 70th birthday with a rousing rendition of "Happy Birthday" during 6th hour! Mr. Deatherage, thank you for your dedication to our school and our students!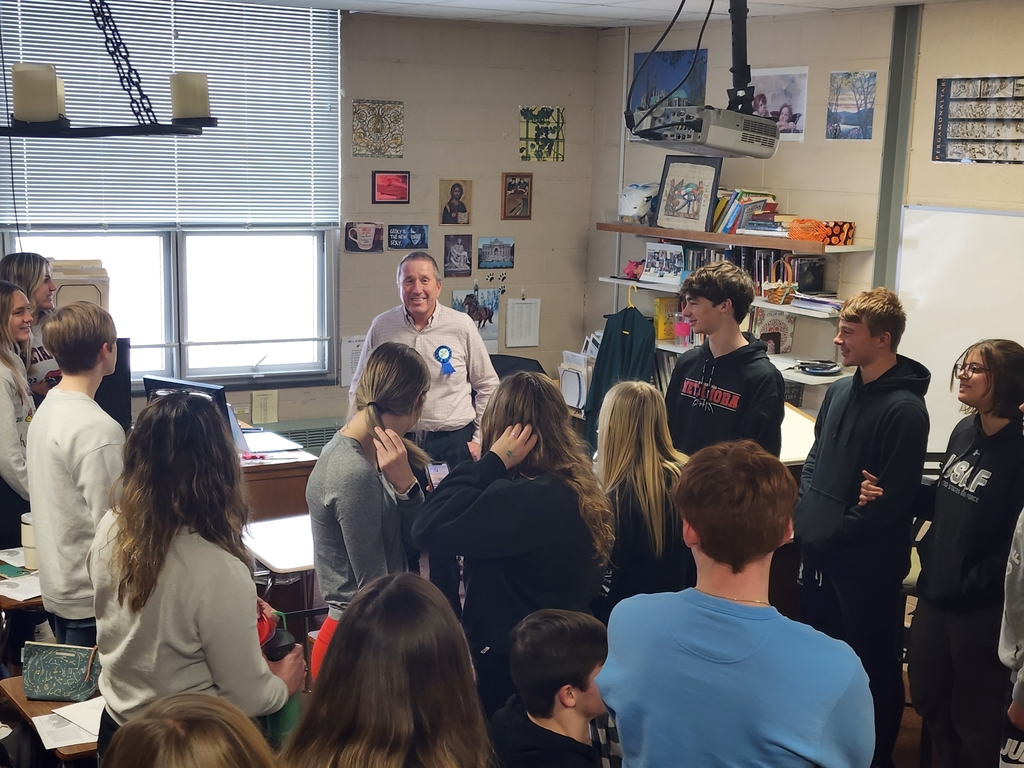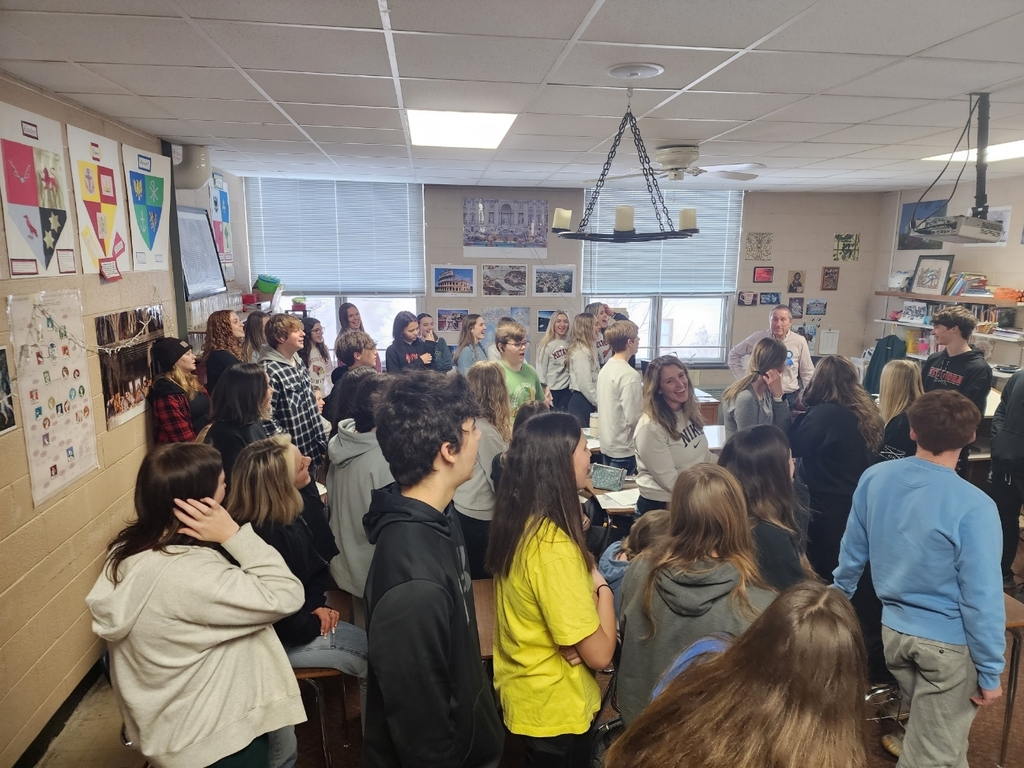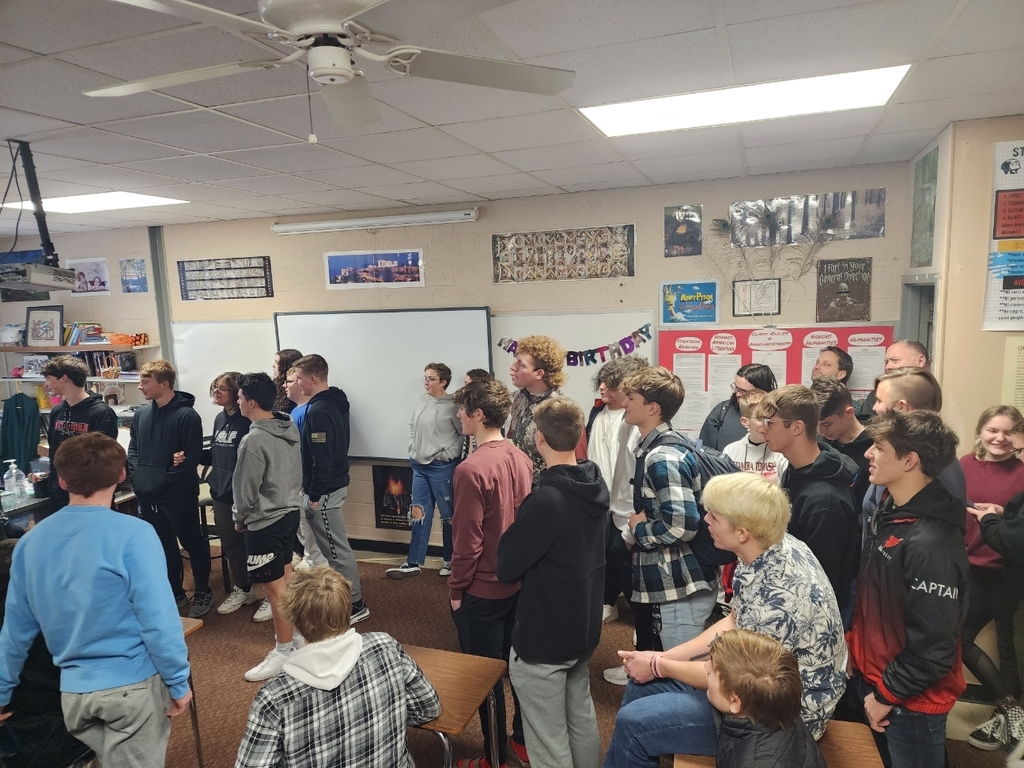 Educators Rising club members had the opportunity to learn about what it's like being a special education teacher from one of the best: MTHS's own AMAZING Mrs. Jessica Karch!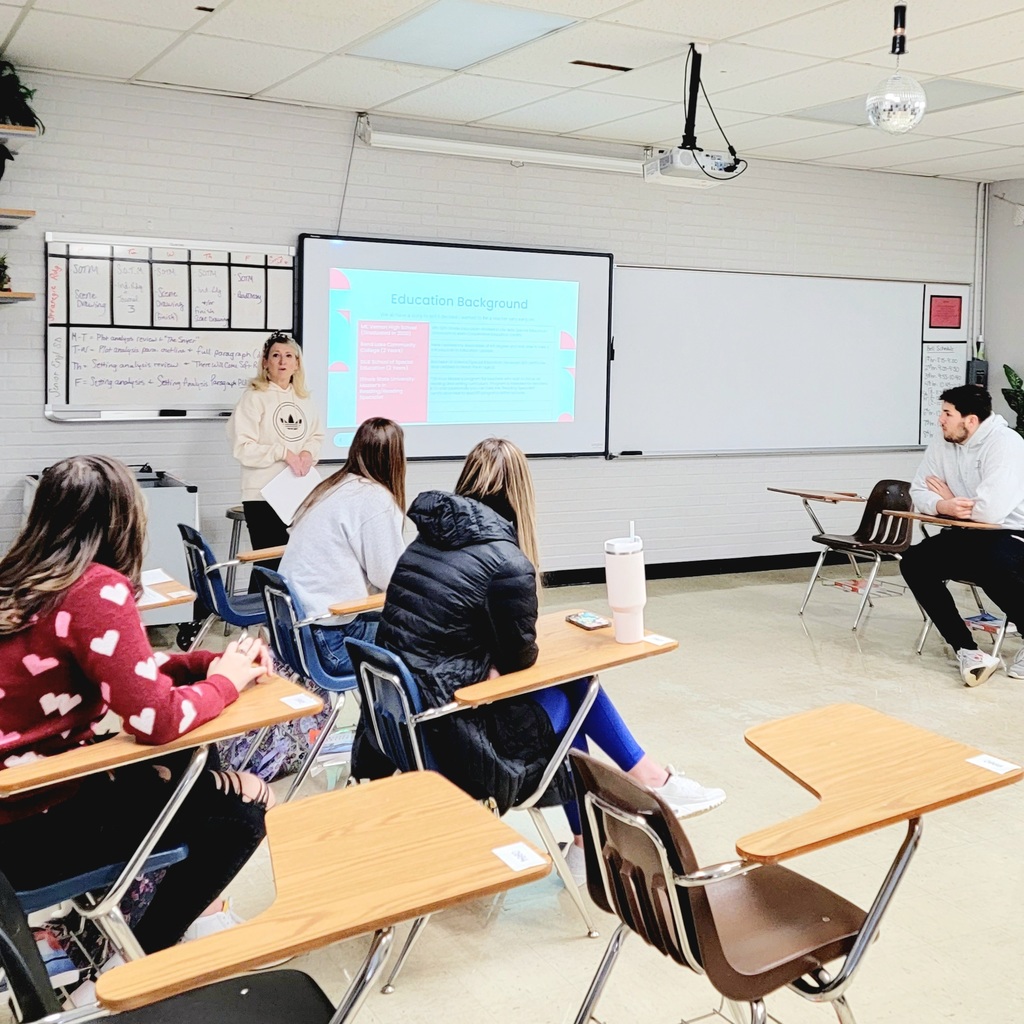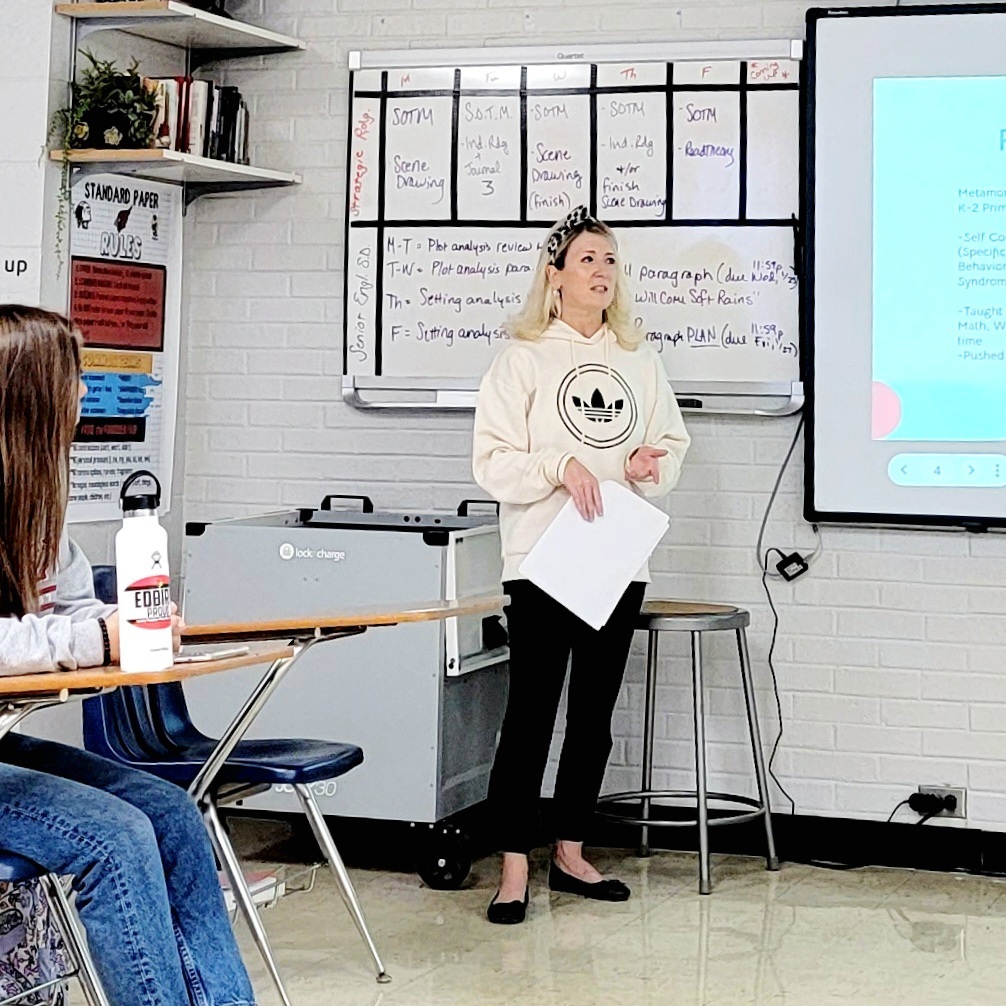 Thank you to Heartland Bank for their donation of $260 to MTHS. This represents donations earned from the Metamora Spirit Card orders through Heartland Bank's Spirit Debit Card Program. Thank you for the support of MTHS!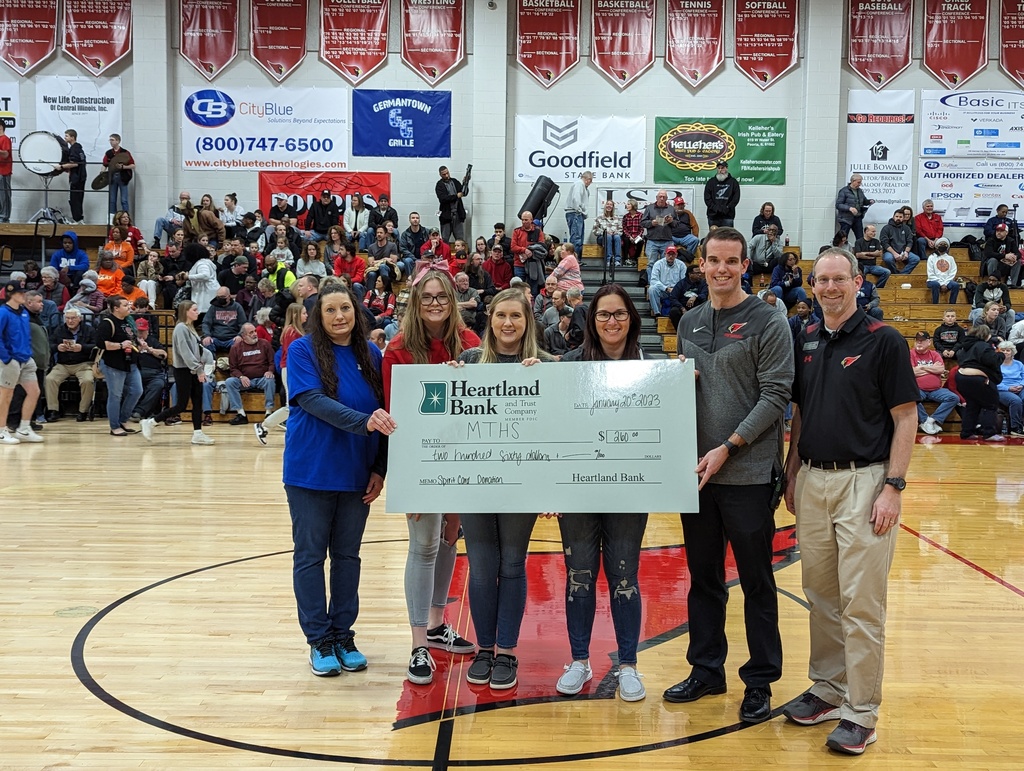 The Class of 2027 visited MTHS to learn more about the school. Thank you to our student leaders who led a panel discussion and showcased their projects yesterday. It was amazing to see students' eyes light up when they learned of all of the unique opportunities at MTHS!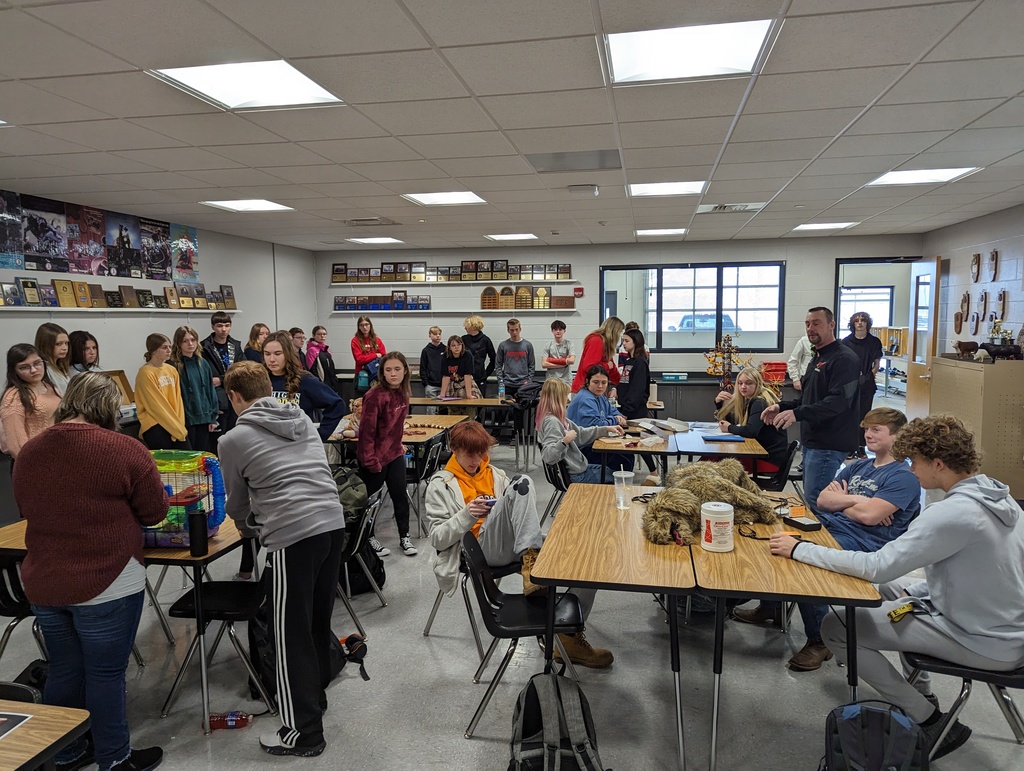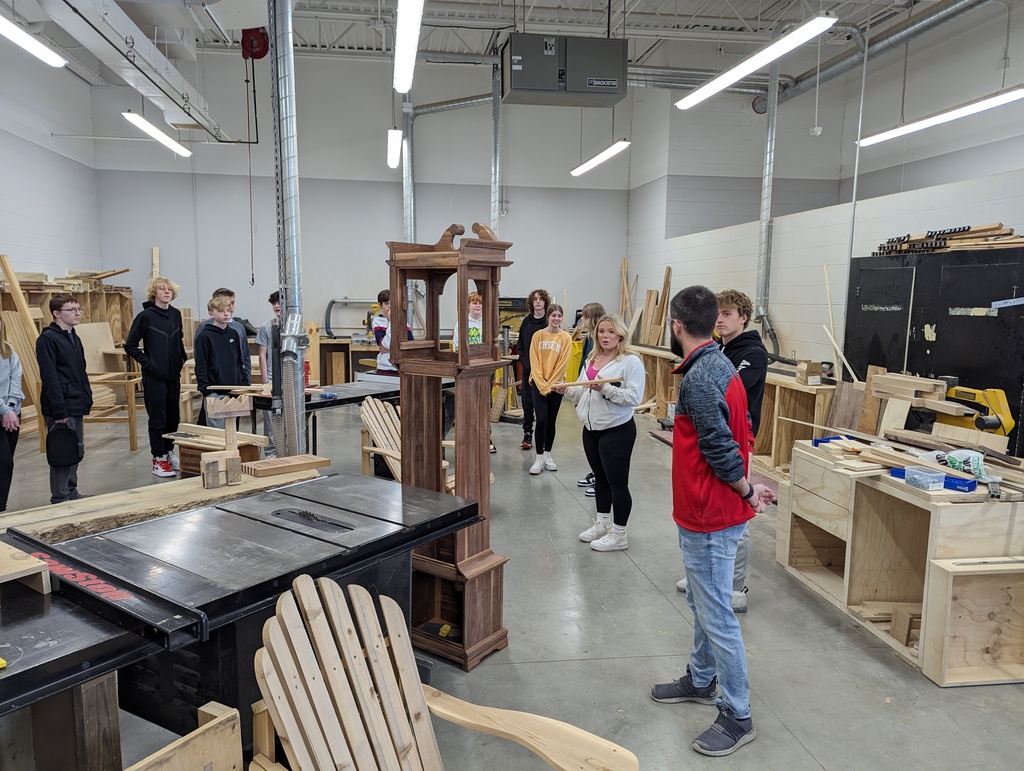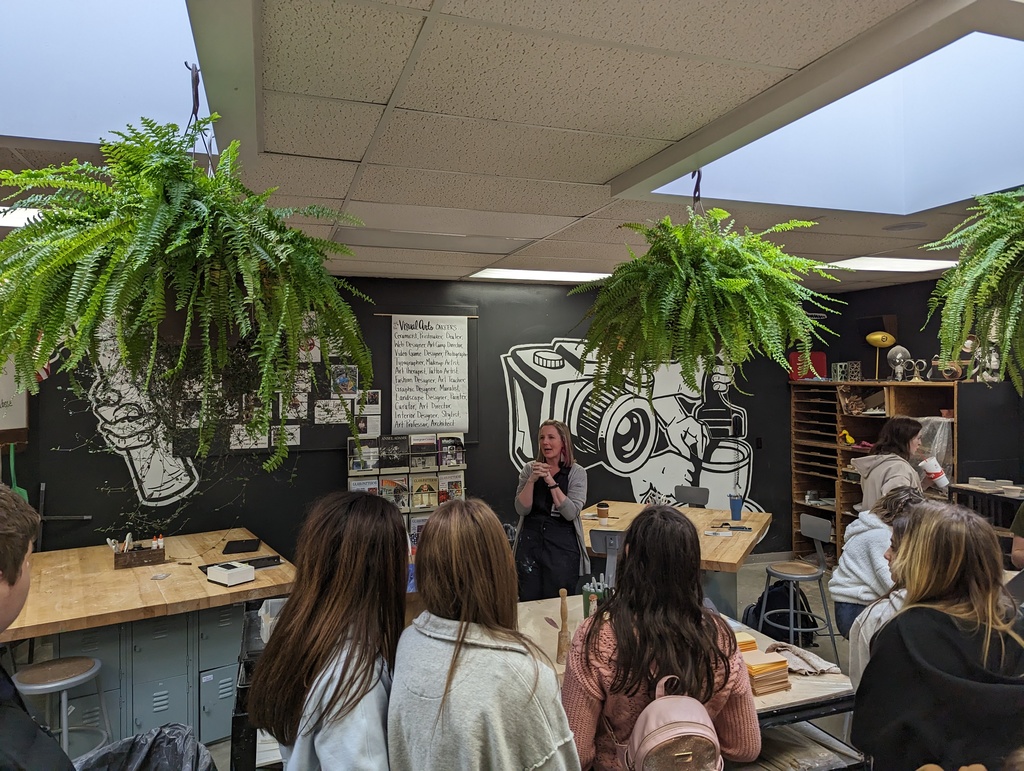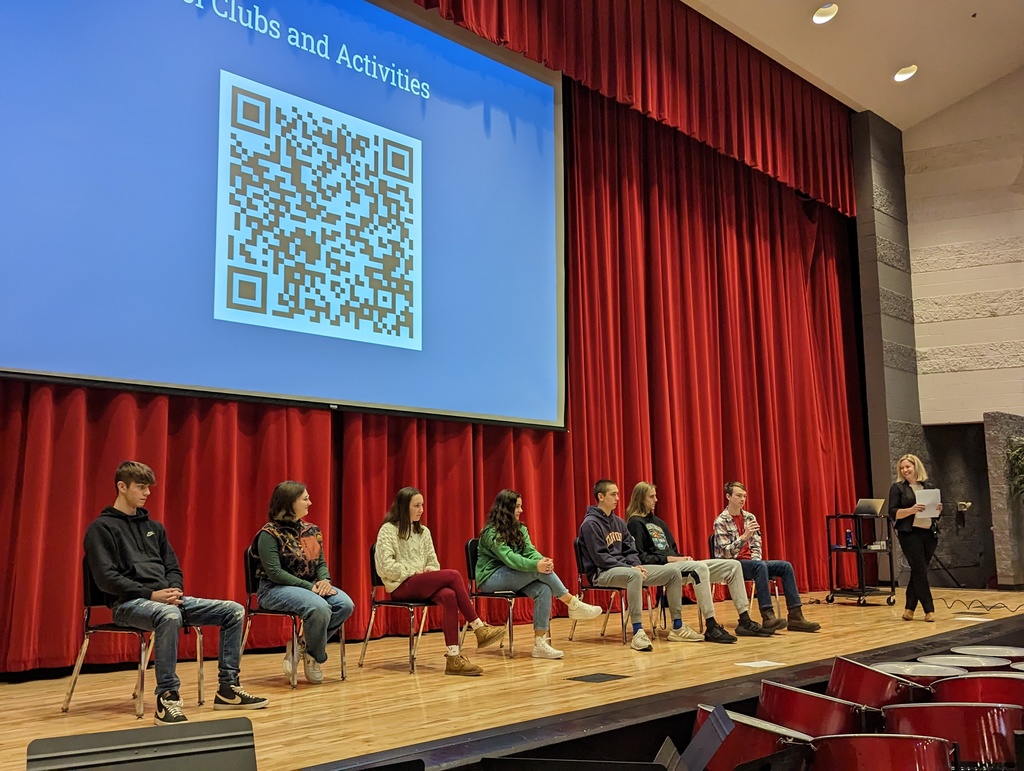 Congratulations to the MTHS Boy's Basketball Team for winning the Roundball Classic this weekend. The team was led by Ethan Kizer and Tyler Mason, who were selected to the All-Tournament Team and by Tournament MVP Tyson Swanson! This weekend was a great school effort by all!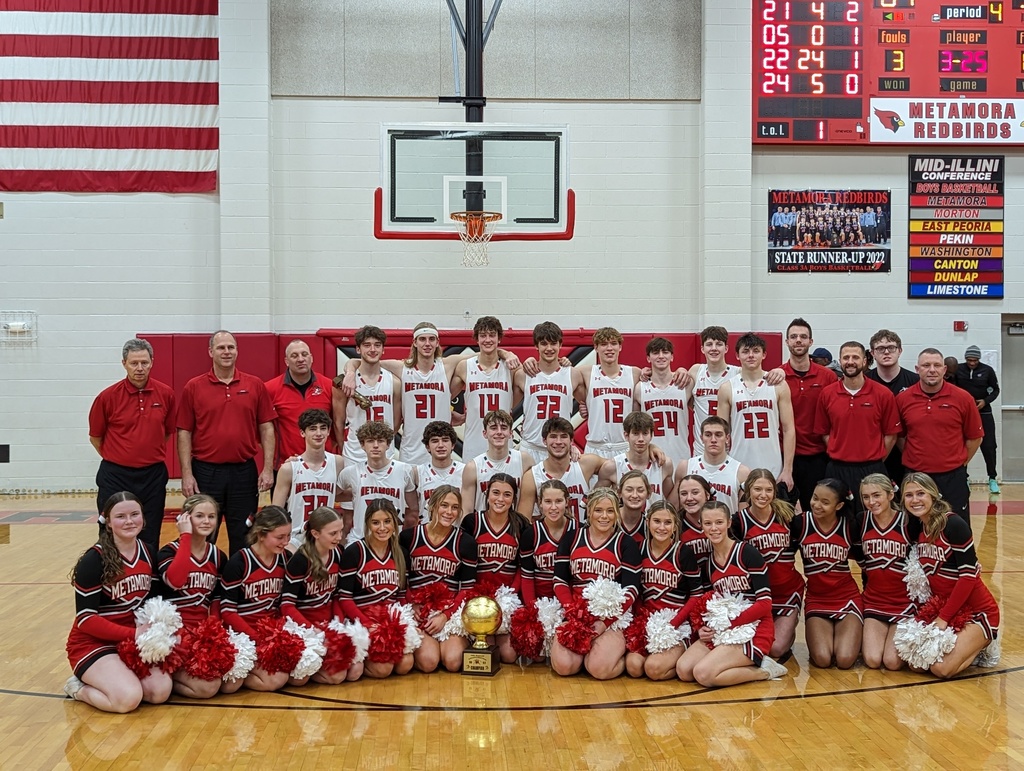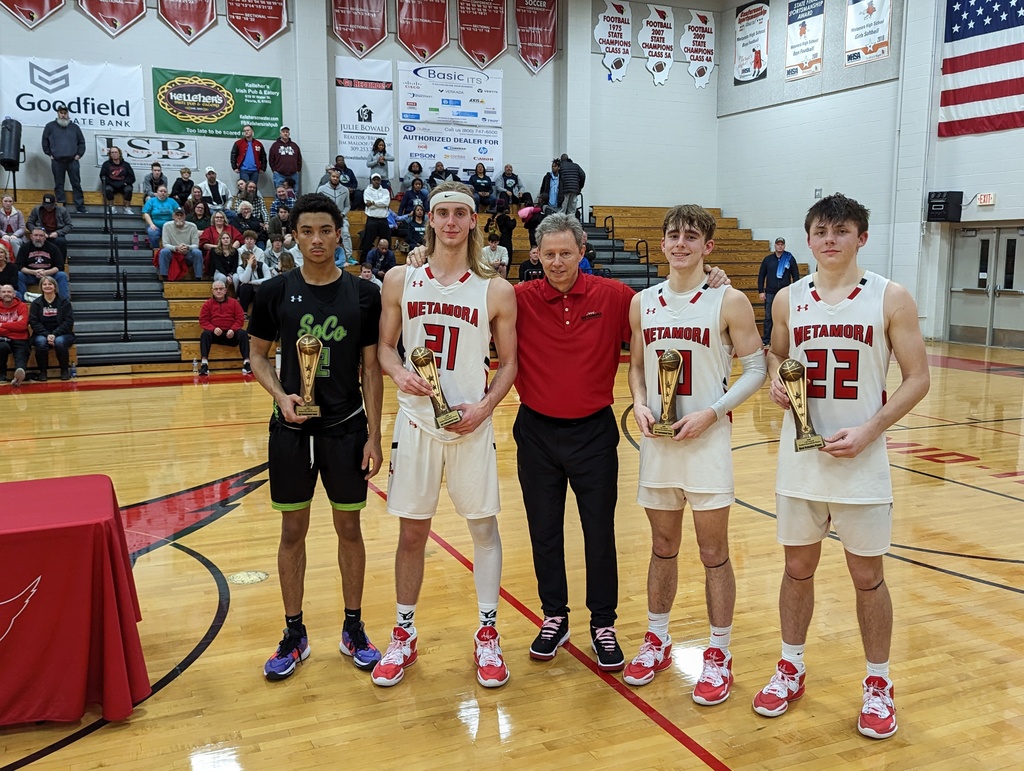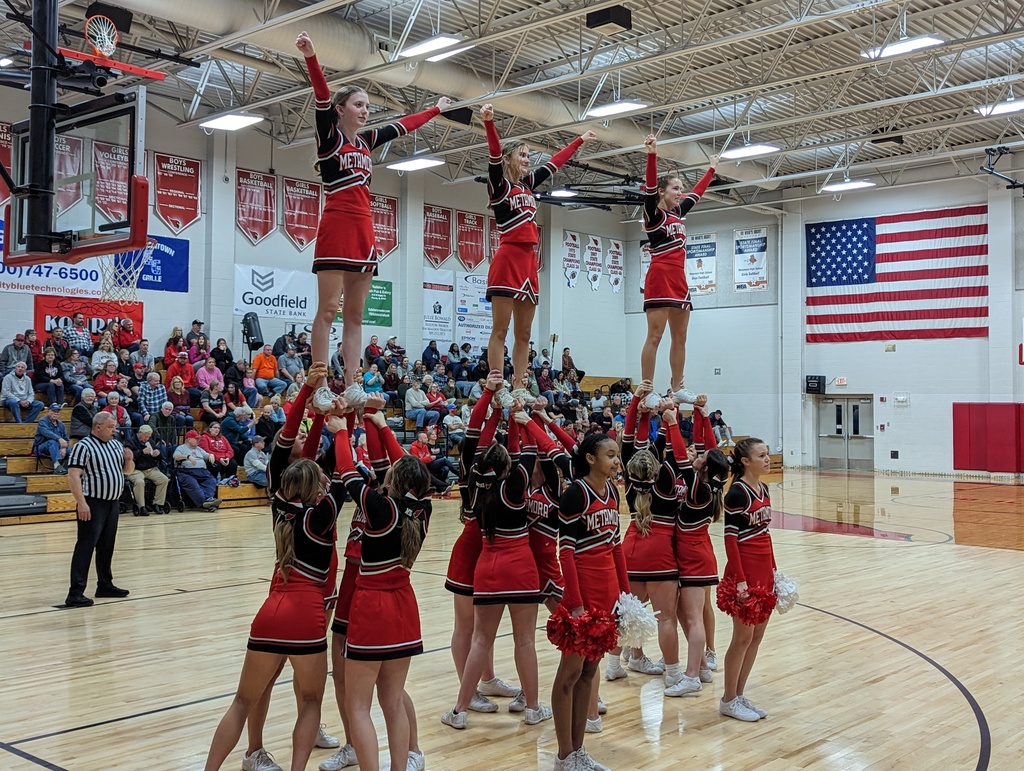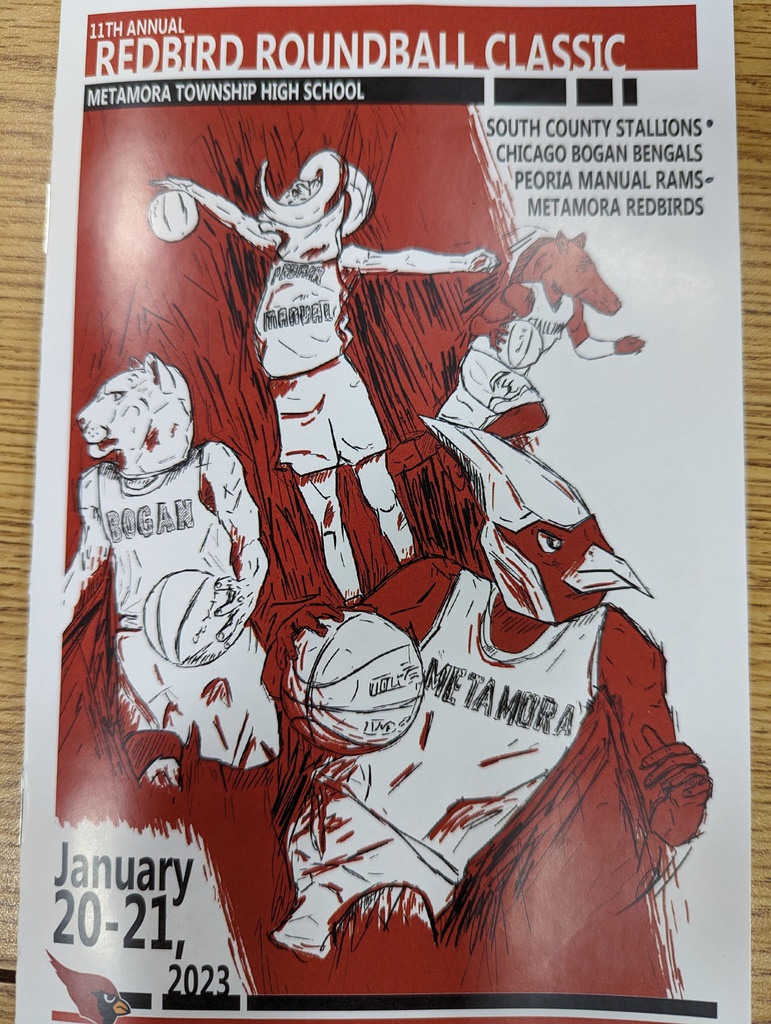 A huge thank you to our fearless leader, Principal Charlie Zimmerman, for sharing his reflective piece, "This is 34" with Mr. and Mrs. Cooper's English II students! The students loved hearing what it is like to be 34 years old while they are writing their version, "This is 16."

Local artist/wood carver came a spoke to Art One 3-D students today as they begin their own carving adventure this week in plaster.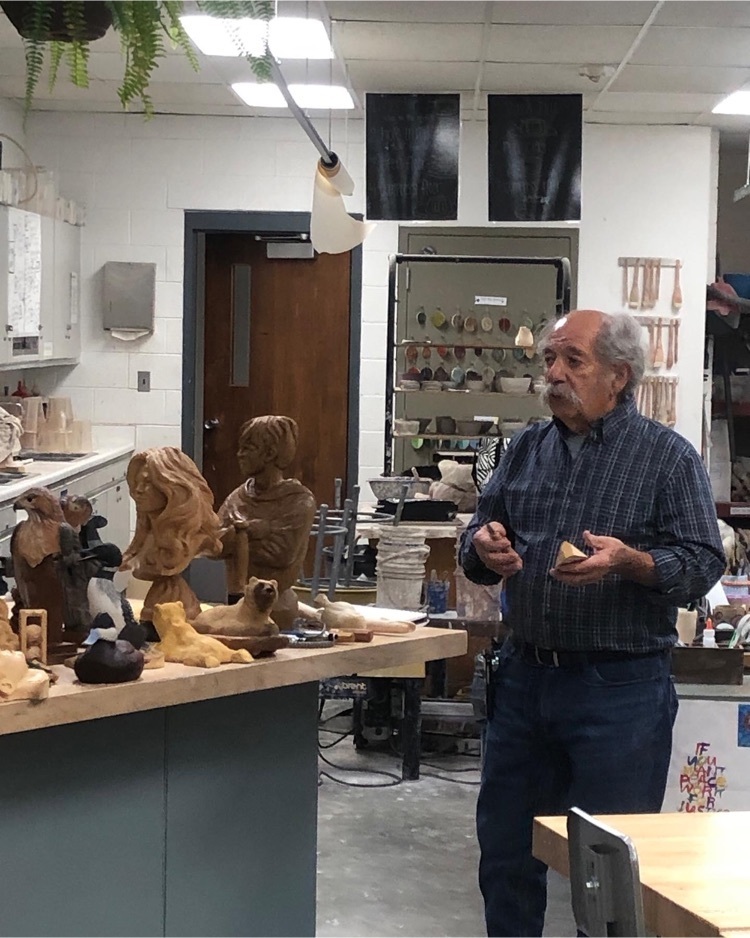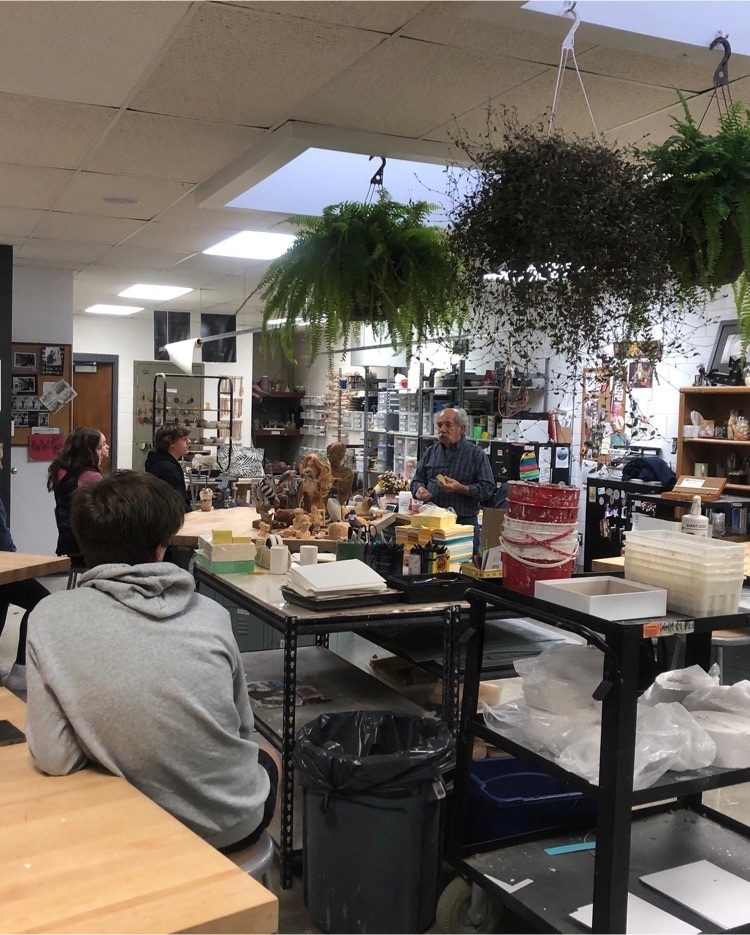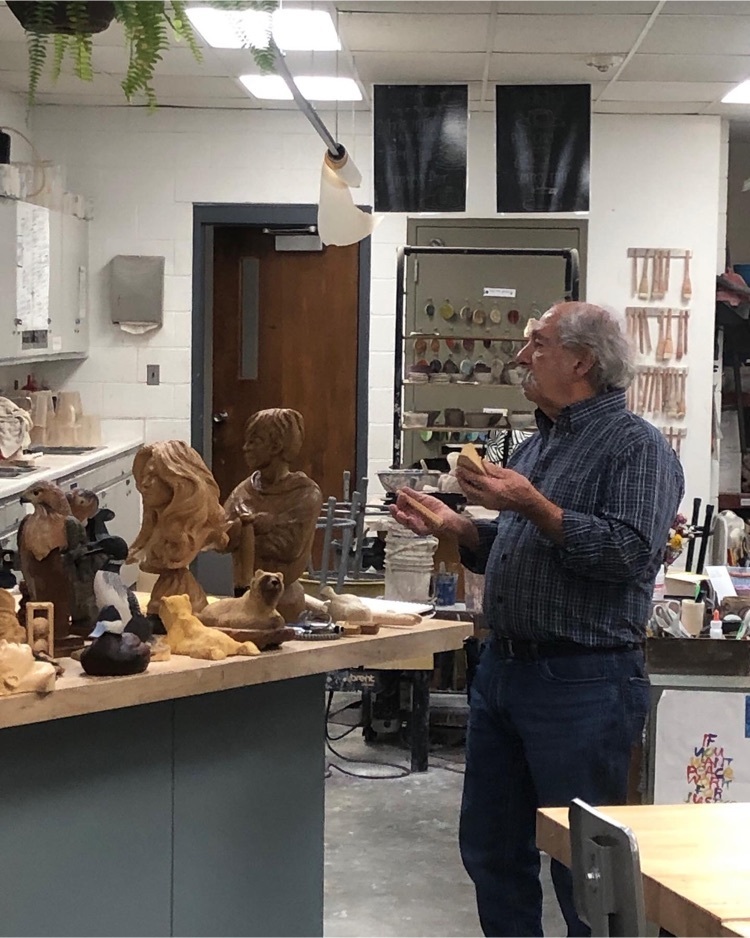 Our guidance department talked with the Freshmen students about class choices for next year, what to expect in the future, and graduation requirements today.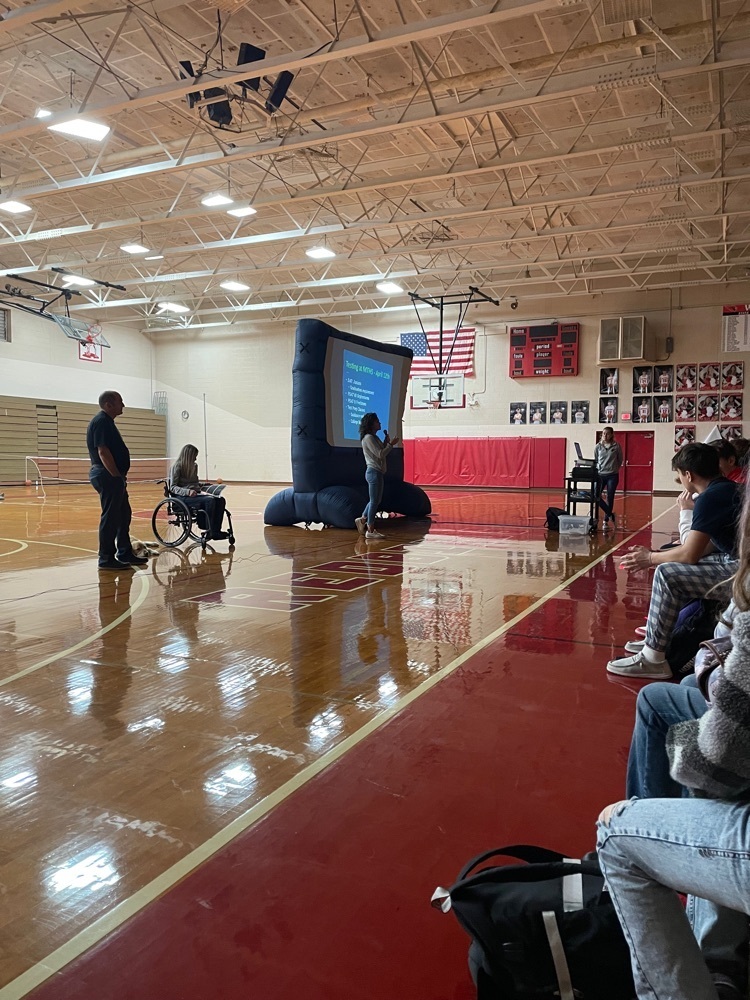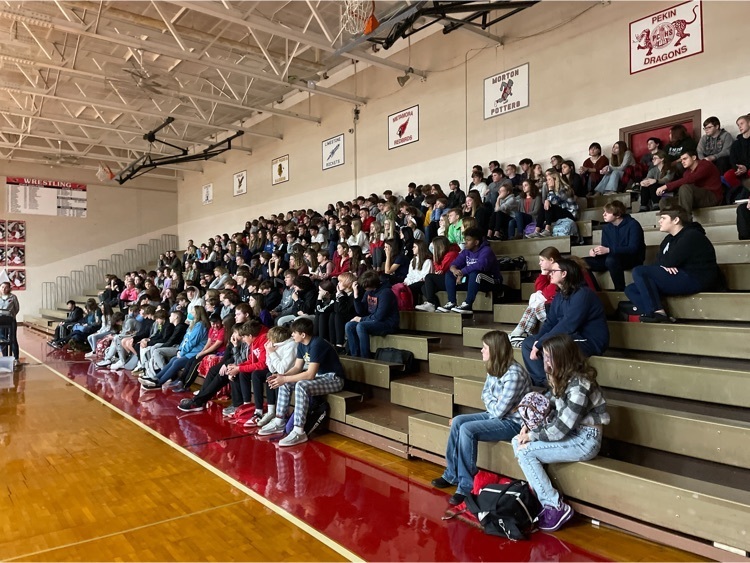 Thank you to Liam McCallister, Sydney Goforth, Jamie Willard, Andy Foster, Ryan Russel, Harry Hawbaker, Mitchell Ohl, Mateo Lopez, Ian Wallace, Luke DeFrance for stopping by last week to mentor our Junior and Senior students.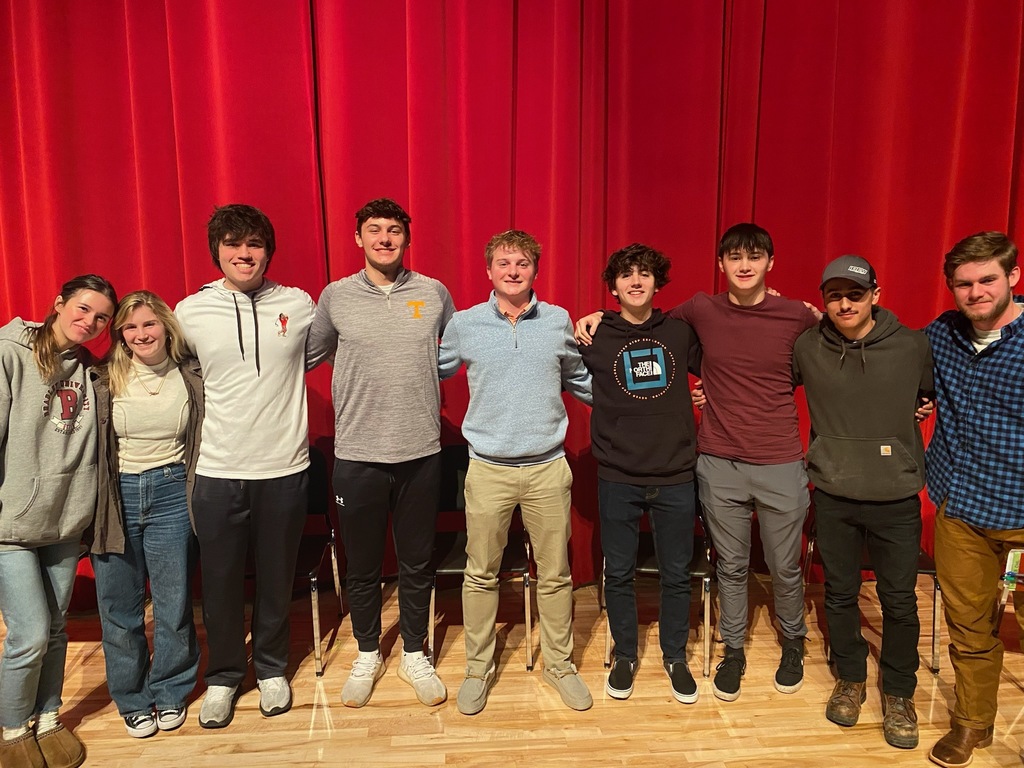 Students in Spanish IV Honors learned about Spanish New Year while eating typical dishes, dressing in appropriate attire for the holiday, and also learning a famous Spanish dance.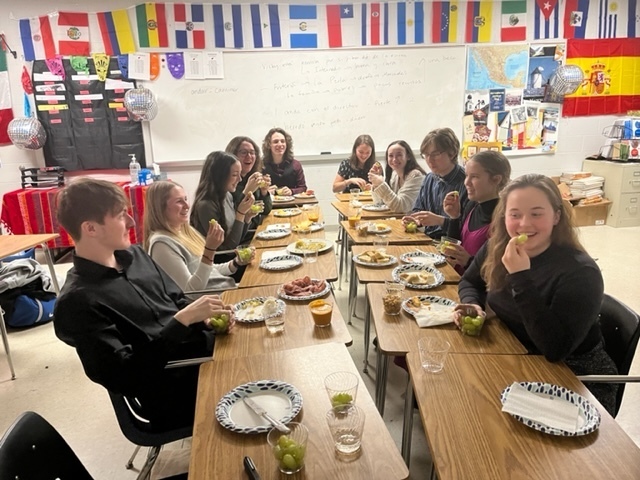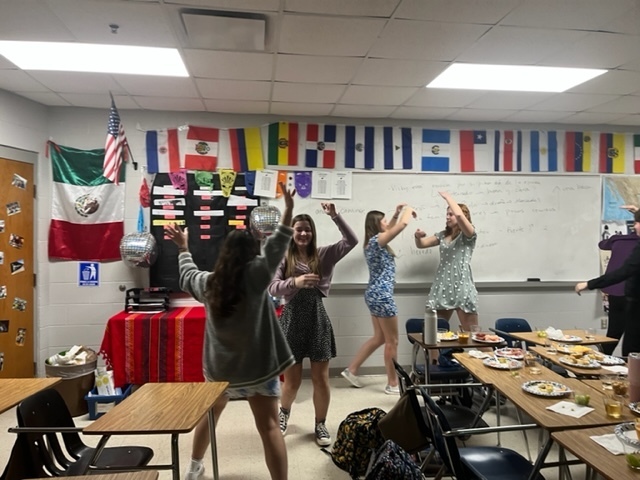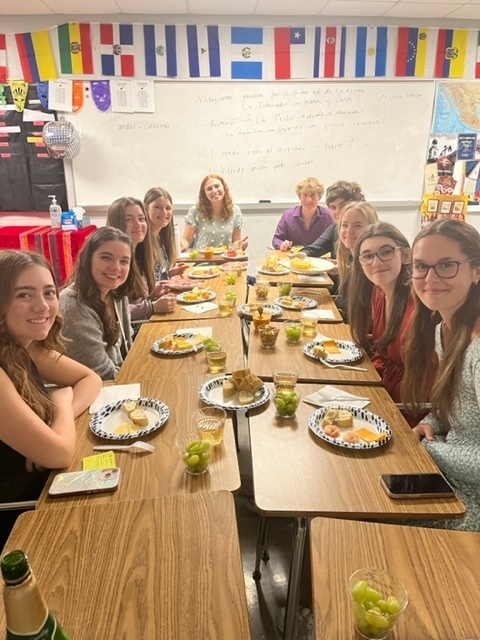 Congratulations to Coach Willard, who was selected by the IHSA Administrative Staff as the 2021-2022 Boys Tennis Coach of the Year. By winning this award, Coach Willard was eligible to be considered for the National Federation of State High School Associations National Tennis Coach of the Year. We received word just as we began our winter break that the NFHS selected Coach Willard as the Section 4 Boys Tennis Coach of the Year. Section 4 includes the following states: Indiana, Iowa, Michigan, Wisconsin, and Illinois. Coach Willard has been selected as the best boys' tennis coach out of all the coaches from those five states for the 2021-2022 school year! Coach Willard's accomplishments are in the classroom and on the tennis court. His courses taught at MTHS include honors AP Statistics and Honors Algebra II/Trigonometry. Some of Coach Willard's tennis coaching highlights include twice being selected as the Boys Tennis Coach of the Year for Illinois; he has been a part of thirteen sectional championships and ten Mid-Illini Conference championships, the Boy's Tennis Team has finished in the top ten at the state tennis tournament four times. The best finish included a 3rd place trophy in 2021. He also serves as an assistant coach with our Girl's Tennis Team and regularly attends numerous athletic and nonathletic events at MTHS. He is a 2022 Athletic Hall of Fame Inductee.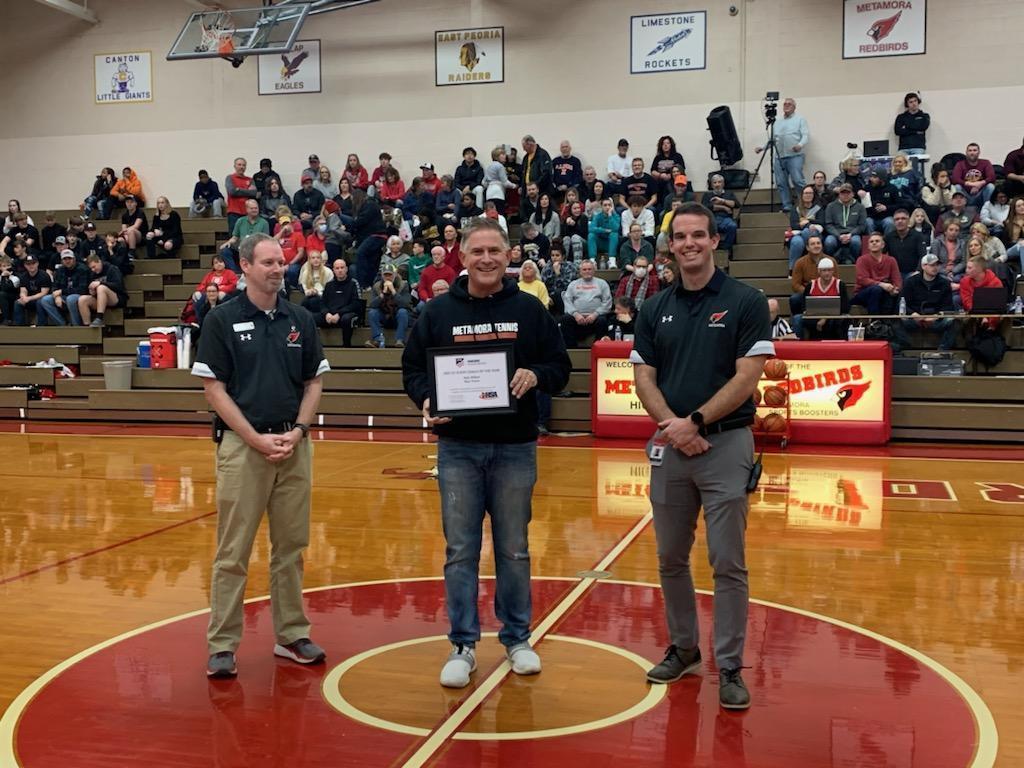 Our Honors Chem II students working hard to complete their calorimetry lab!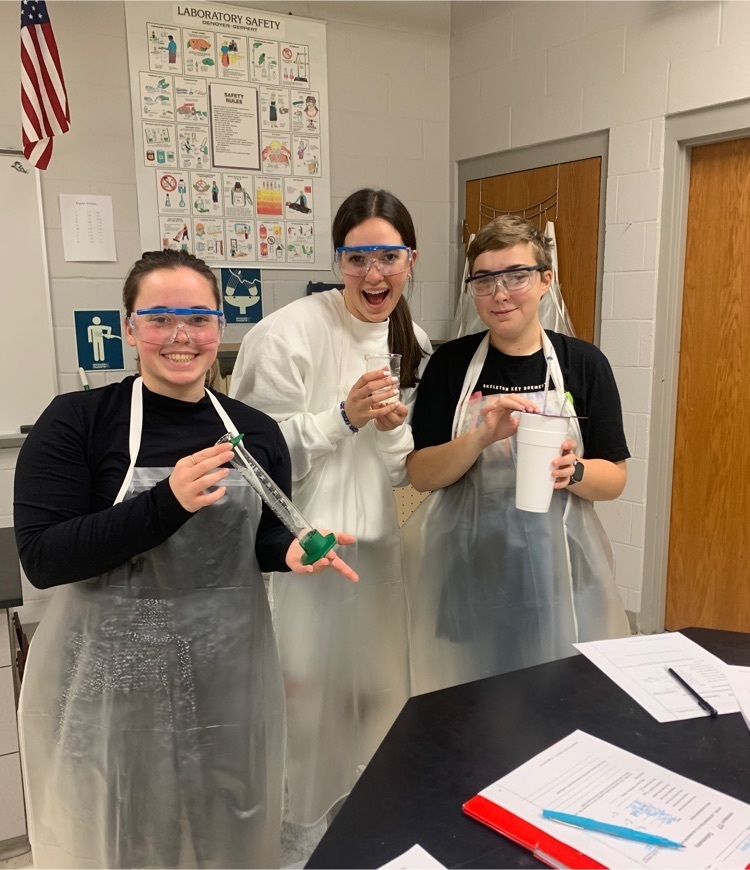 Congratulations to two Redbirds who will continue their education and athletic careers next year! Alayna Ruach will run cross country and track at North Central College, located in Naperville, IL, and Ben Wallace, will play football at Illinois State University, located in Normal, IL.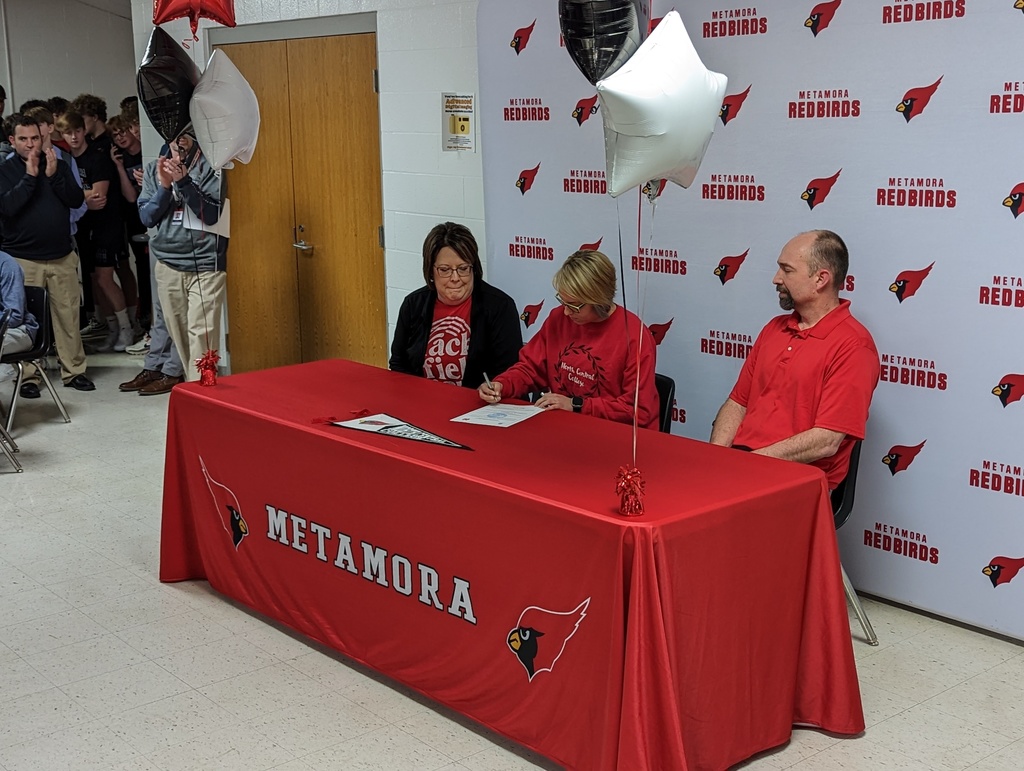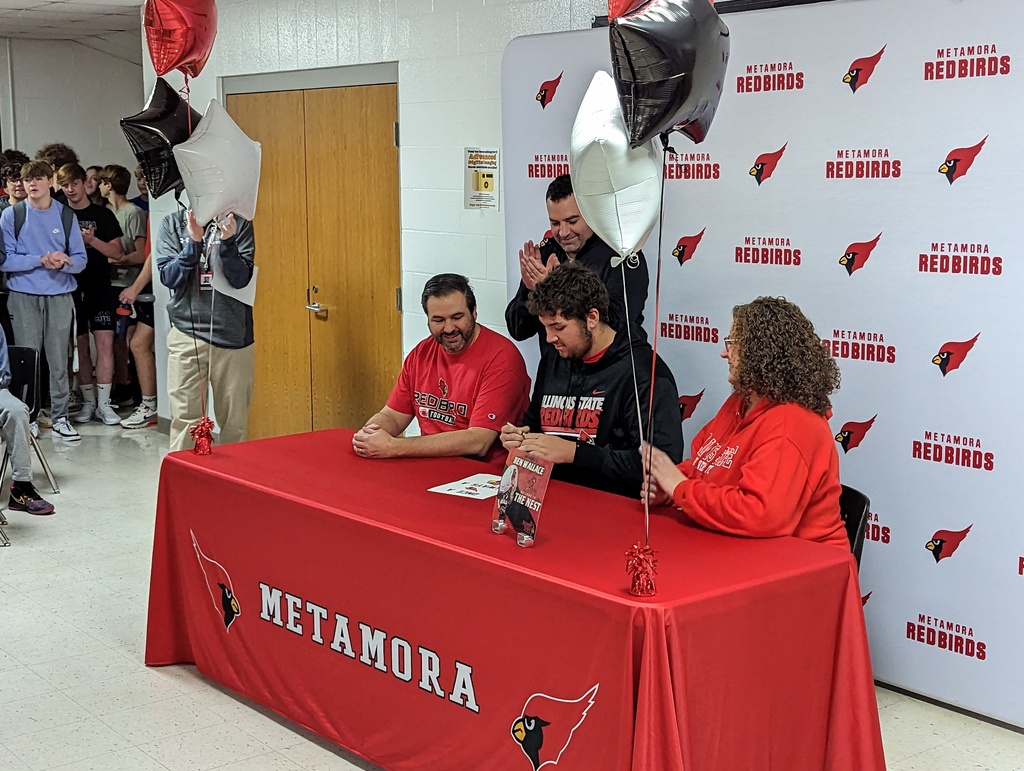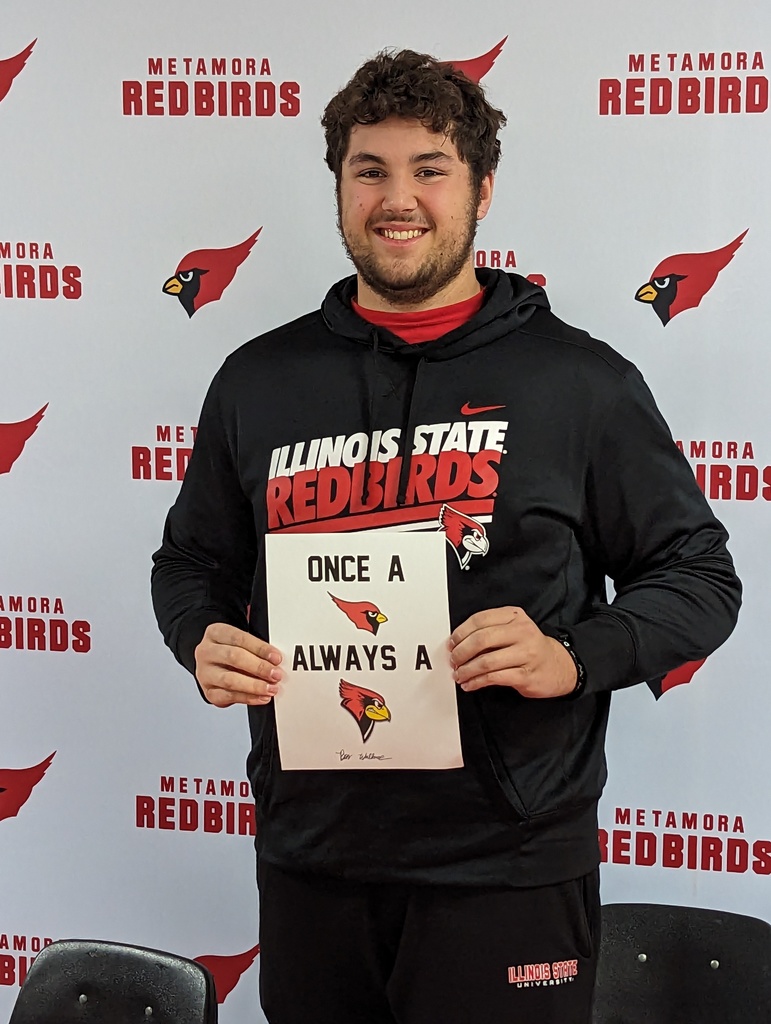 Dunlap HS is hosting a First Responders Night at the boys varsity basketball game this Friday, January 13. All first responders and their families will have free entrance!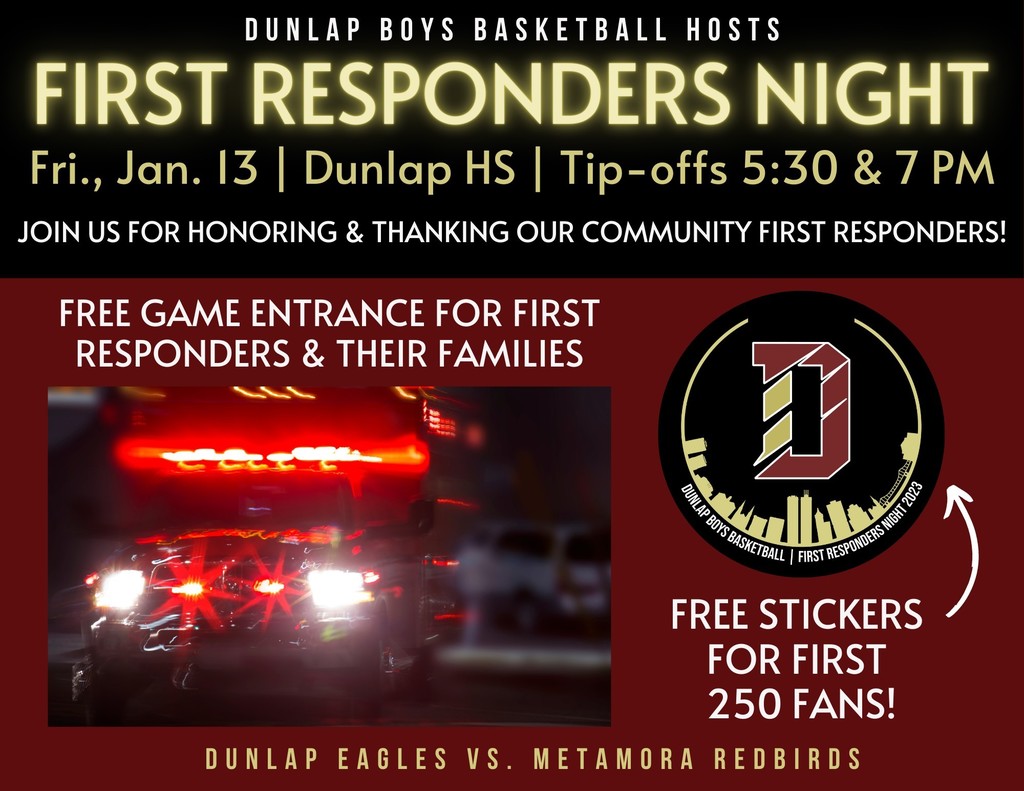 Ticket Pre-Sales for Sacred Heart Griffin vs Metamora Boys Varsity Basketball Game go on sale tomorrow! *Tickets will also be sold at the door*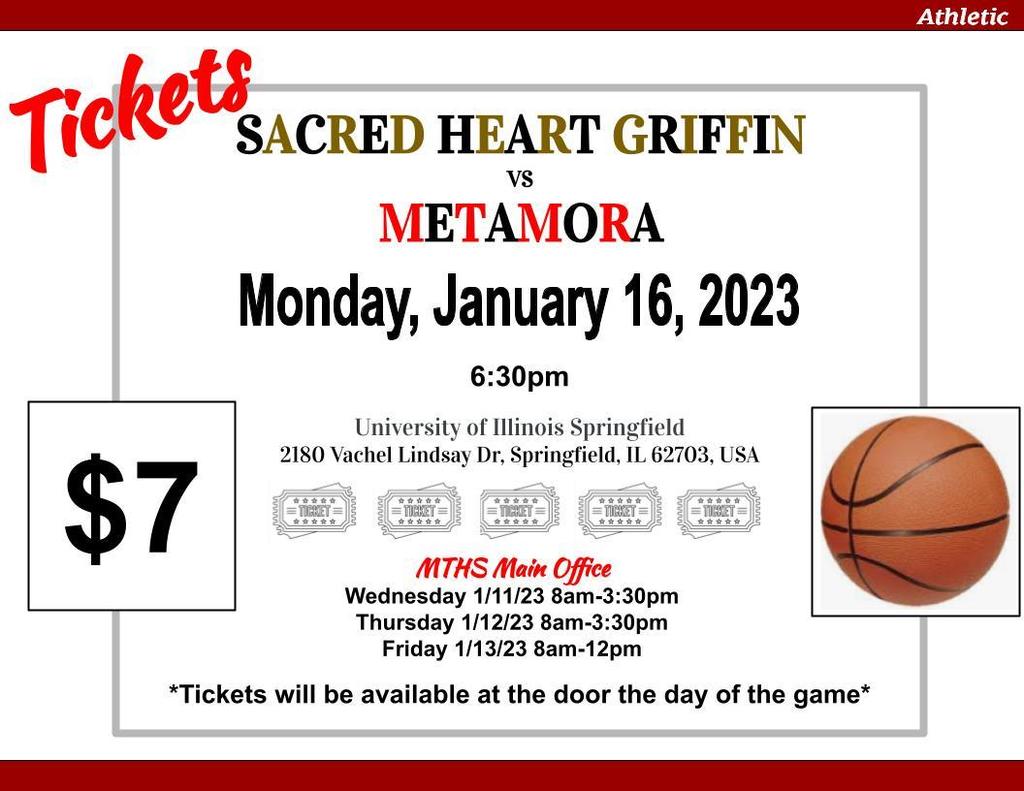 We are anticipating a capacity crowd tonight for our boy's basketball game against Washington. On Saturday night, we reached capacity by 6:15 PM and had to close the doors. If you want to avoid the crowd, please feel free to watch the game via live stream from the following link
https://www.youtube.com/@digimaxsportsnetwork7028/streams
Doors will open for spectators at 4:45 PM and will remain open until we reach fire code capacity.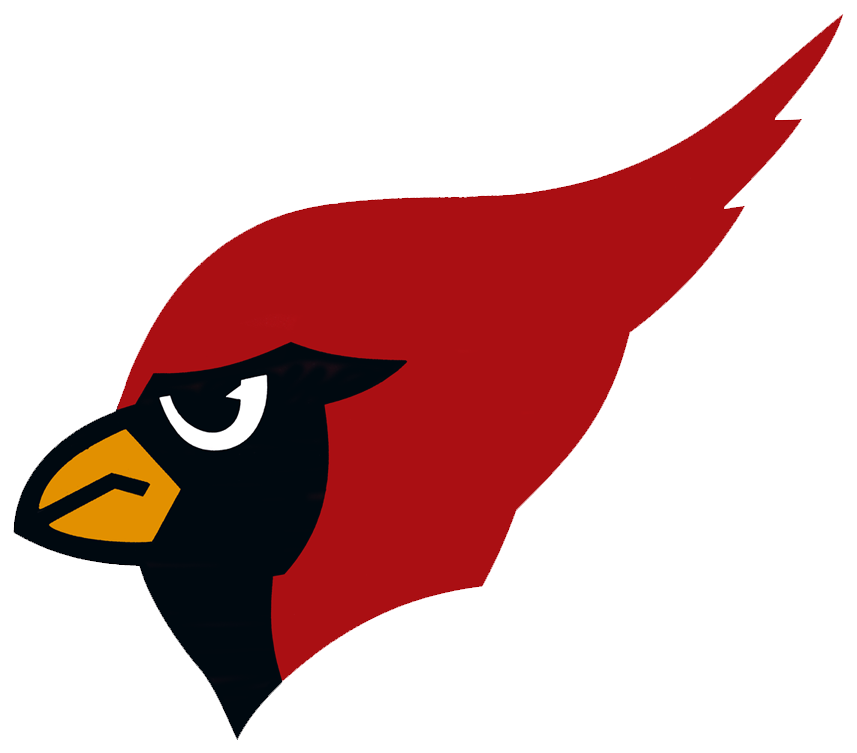 Marswars 2023 ChargedUp Robotics Kickoff! Getting the game rules and starting the design. Also preseason minibot competition!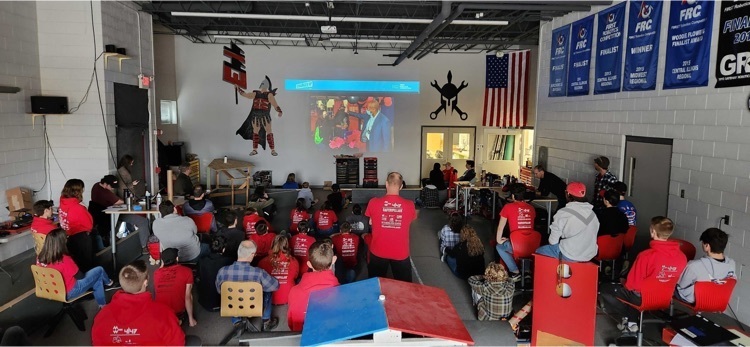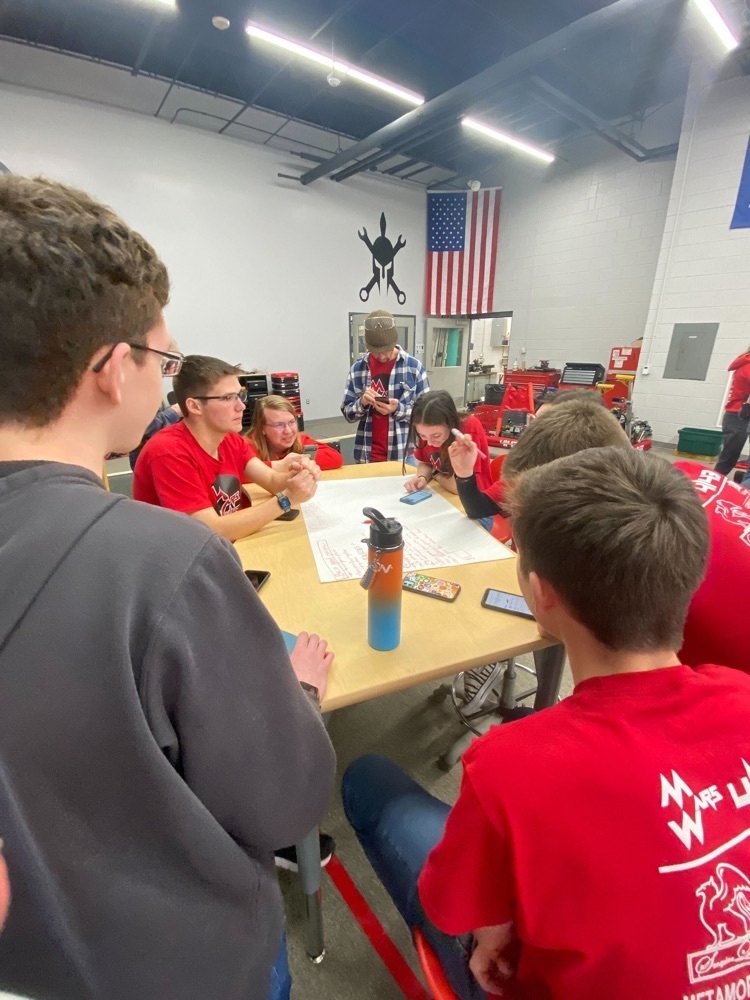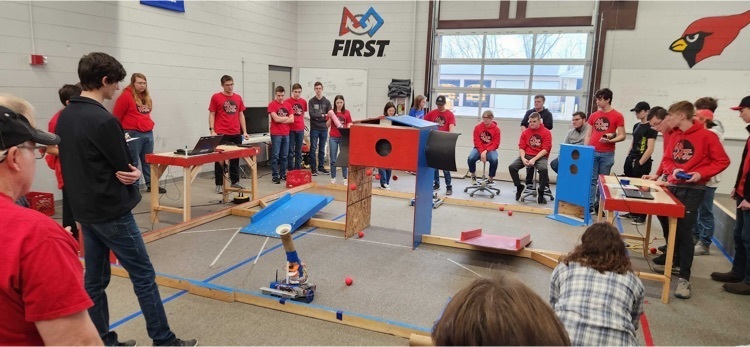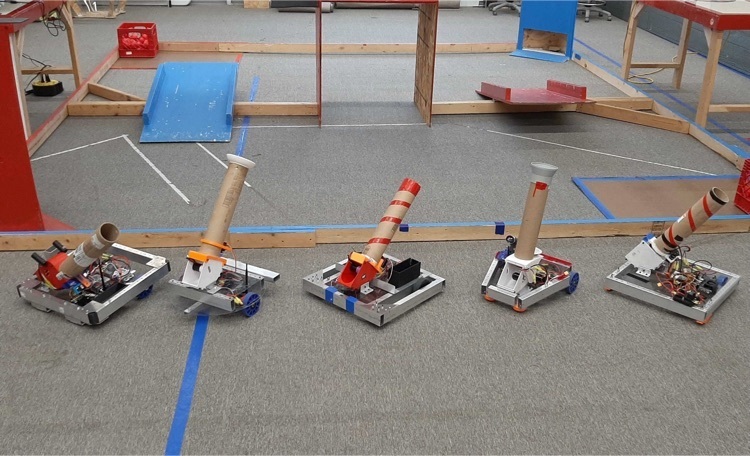 Herr Bachfischer received the Assistant Coach Award from the Illinois Track & Cross Country Coaches Association!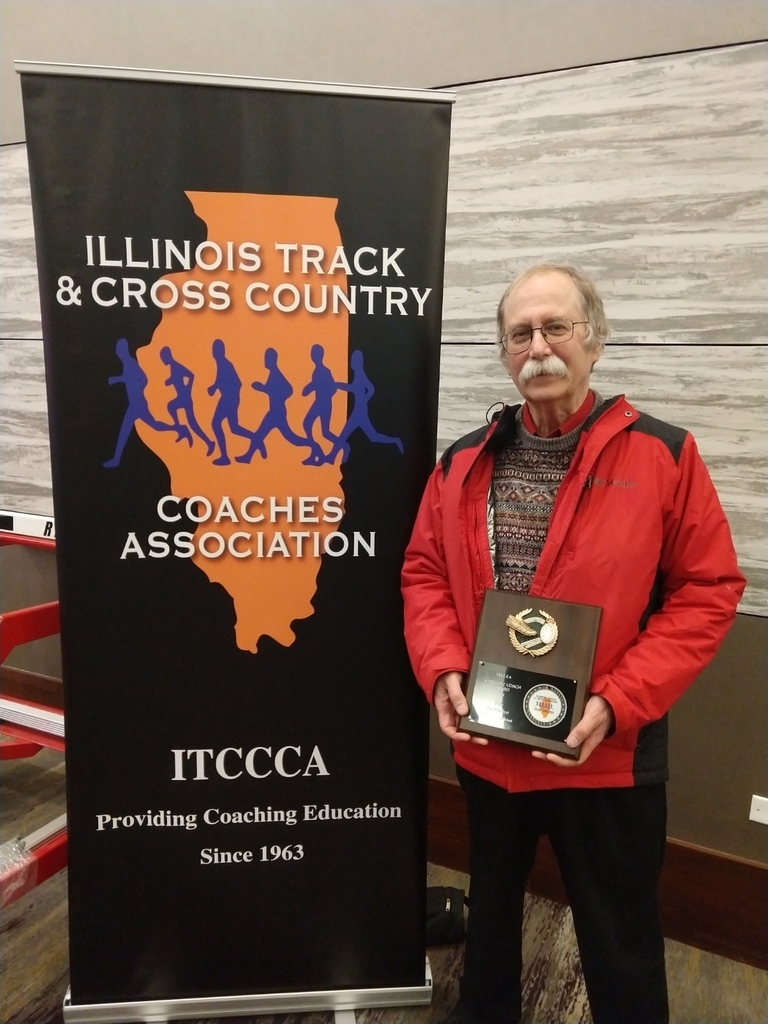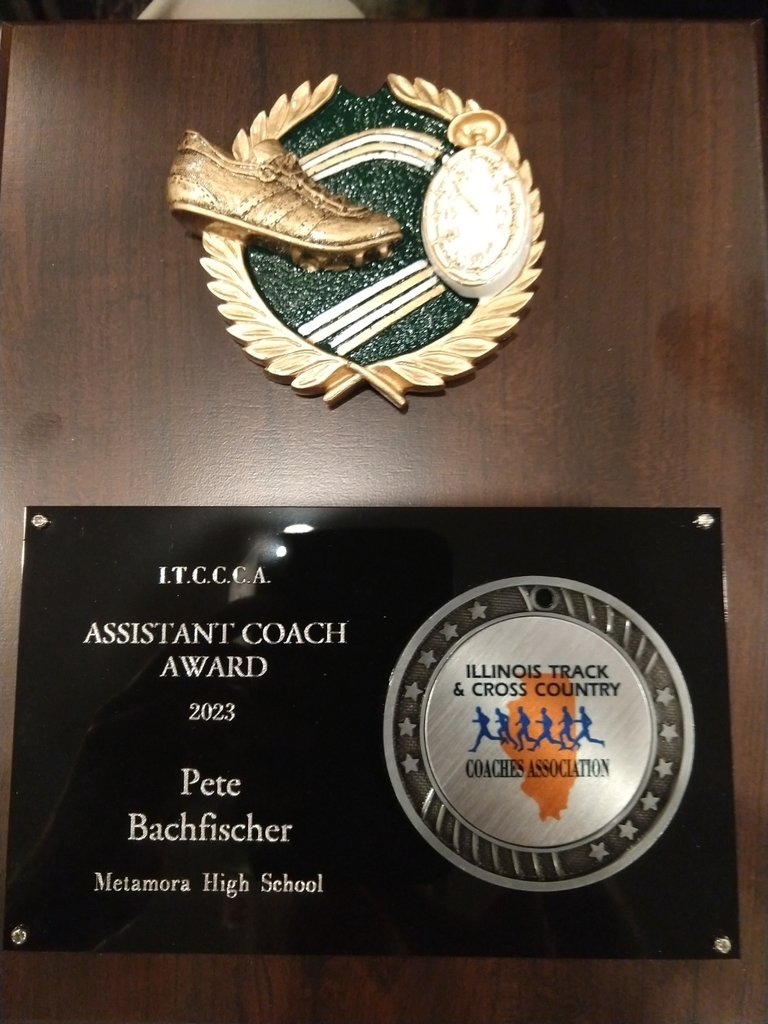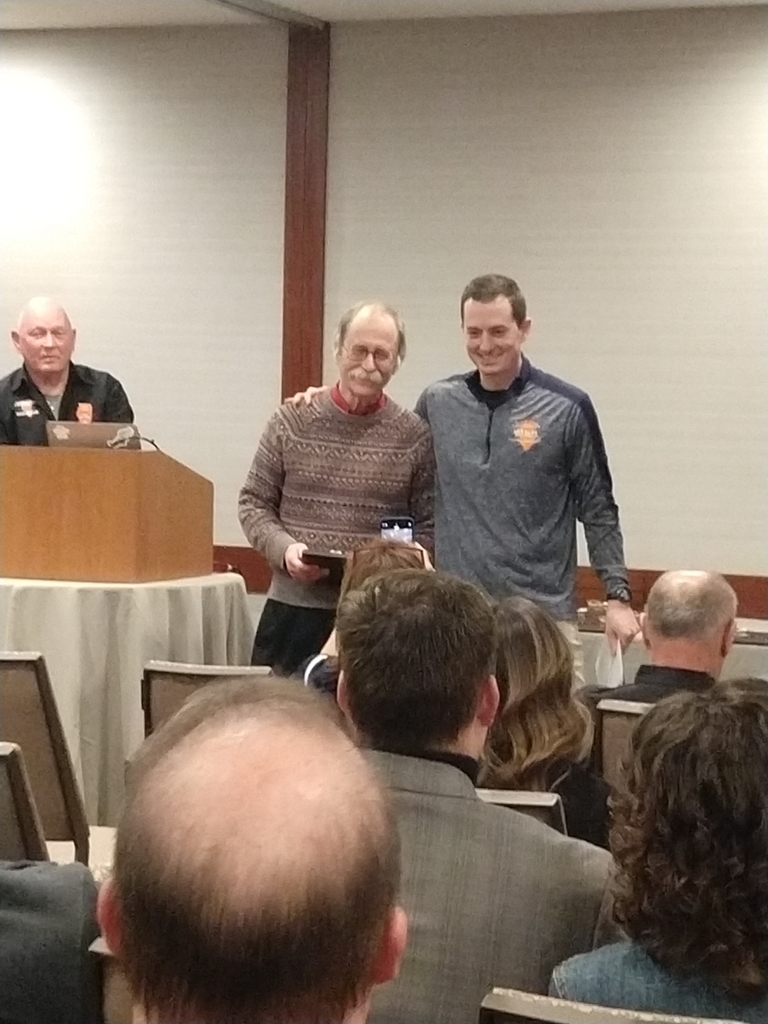 The music kids are having one last great adventure at EPCOT!!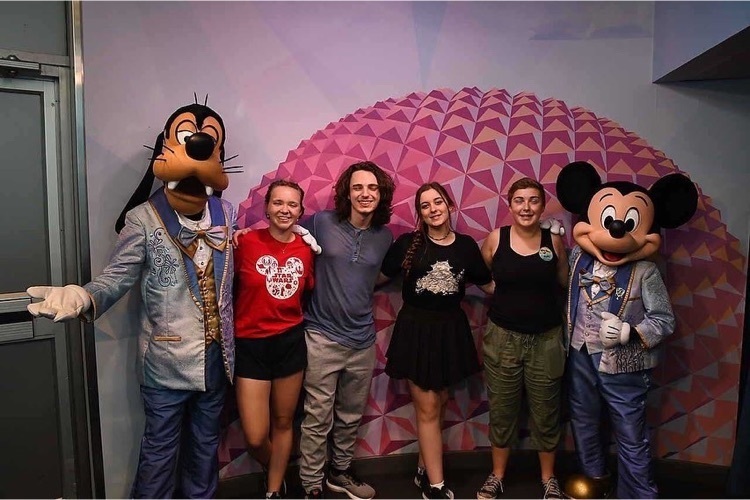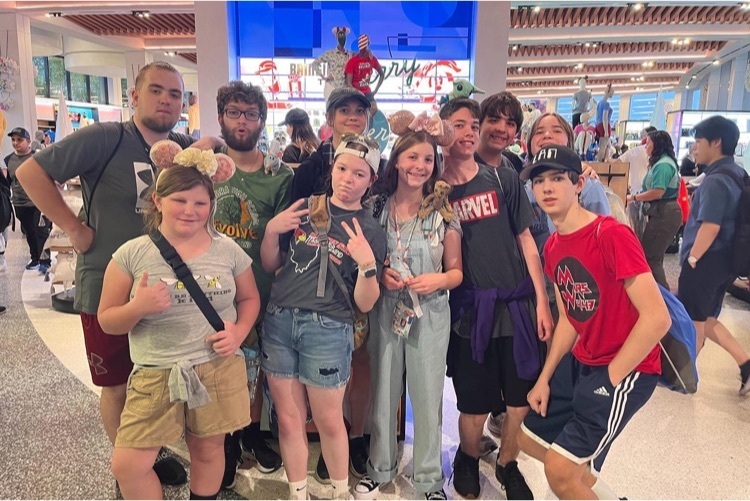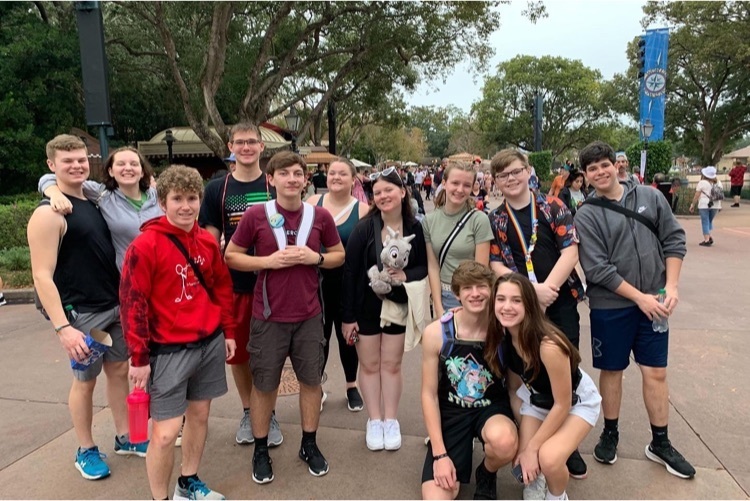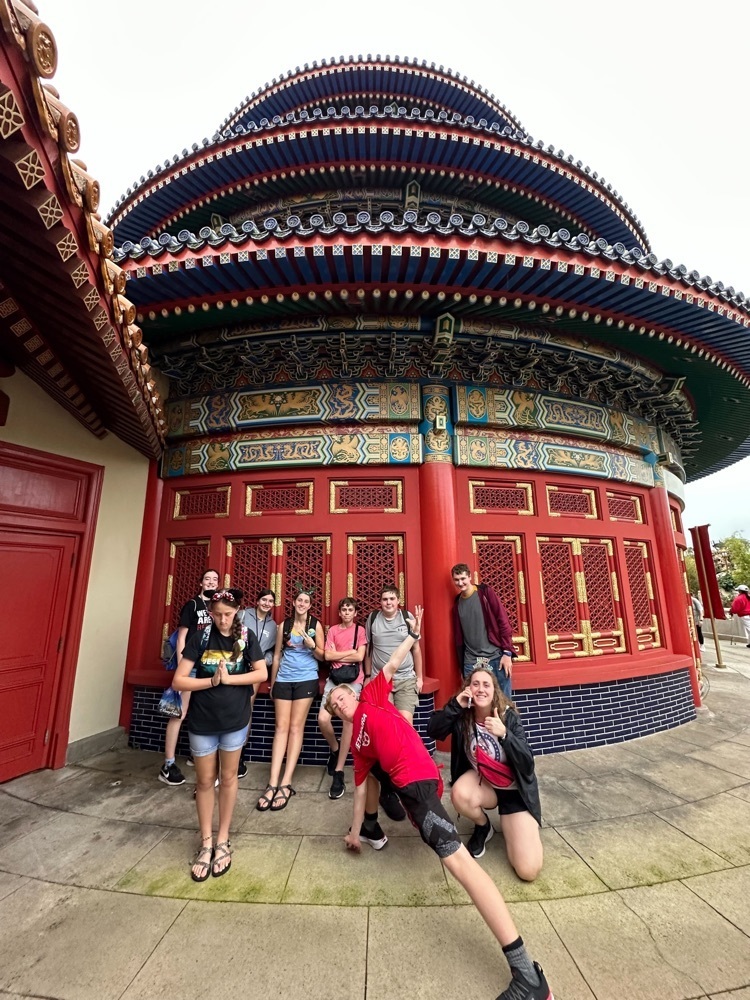 The band enjoyed a workshop with Allen Gray (Disney Recording Artist) at Epcot!